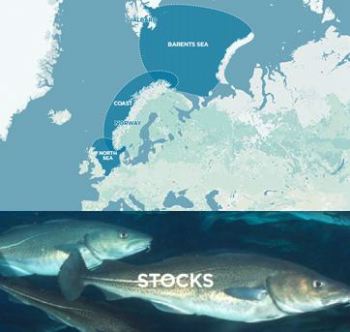 With a biomass estimated to be in the region of 2.5 million tonnes, the Barents Sea has the largest stock of cod in the world
Transfer of cod quota to next year

NORWAY
Tuesday, August 04, 2020, 17:00 (GMT + 9)
To help reduce problems in the markets after the corona outbreak, the Ministry of Trade and Industry has introduced a temporary scheme for the transfer of cod quotas at vessel level from 2020 to 2021.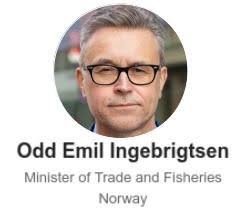 - The opportunity to transfer the quota will provide greater flexibility for each individual fisherman, so that they can adapt to the situation where there has been a failure in demand for fish. The industry's organizations have demanded quota transfers to reduce challenges in the markets. A consultation has now been carried out, and based on the consultation responses, we are introducing such an arrangement this year, says Minister of Fisheries and Seafood Odd Emil Ingebrigtsen (H).
The scheme is introduced on the following terms:
A scheme will be introduced with quota transfer of cod at vessel level of up to 10% from 2020 to 2021.
The scheme covers cod trawlers, seine trawlers, conventional deep-sea fishing vessels and all vessels in the closed group of coasts that do not have over-regulation.
The Norwegian Directorate of Fisheries' terms from 2017-2018 with regard to ownership and catch registration are used as a basis for implementing the scheme.
The regulatory change comes after the holiday.
Source: Kystmagasinet