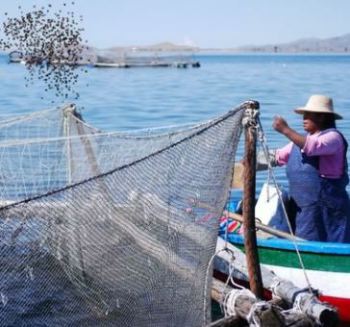 Modification of aquaculture regulation seeks to strengthen small and micro enterprises

PERU
Wednesday, January 22, 2020, 08:10 (GMT + 9)
Through Supreme Decree No. 002-2020, published in the official newspaper El Peruano, the Ministry of Production (PRODUCE) has modified the Regulations of the General Law of Aquaculture, in order to strengthen the management of small and micro entrepreneurs, boost employment in rural areas and provide that aquaculture activity is developed in a sustainable way.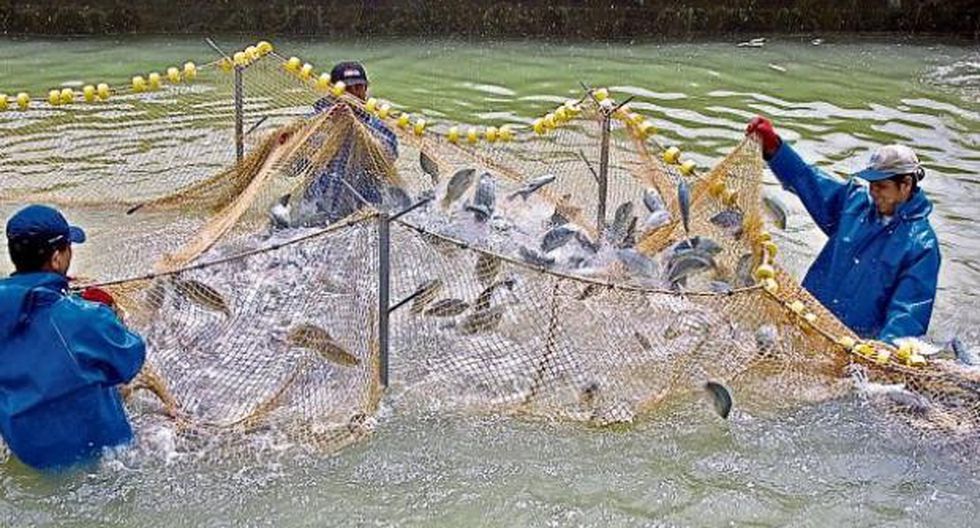 In that sense, the new regulation modifies articles 3, 10, 12, 23, 29, 30, 33, 36, 37, 38, 39, 40, 44, 45, 50, 51 and the title of Chapter II of Title IV of the Regulations of the General Aquaculture Law, approved by Supreme Decree No. 003-2016-PRODUCE.

One of the most prominent changes is Article 10, referring to the classification of productive categories. For example, it has been established to incorporate non-commercial basic education centers into the Aquaculture of Limited Resources (AREL); this category defines aquaculture as an activity of self-consumption and self-employment oriented enterprises.

In this way, it will be encouraged that within the basic education centers, students are trained and that upon completing their studies, they can generate an economic income for their families through aquaculture.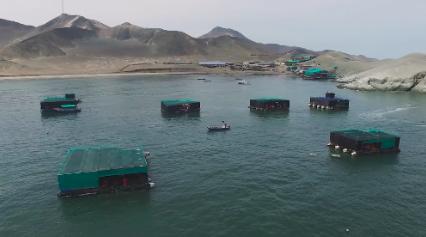 Currently, the AREL is made up of about 5630 natural persons with rights granted, which cover their basic family basket. It is expected that with the modification of the regulation the rights granted will be raised by 1000, both to natural persons and to rural schools. One of the benefits of the AREL is that it is exempt from payment for aquaculture rights.

Supreme Decree No. 002-2020 is also aimed at promoting aquaculture activities among artisanal fishers and enabling their access, together with their organizations, to the category Micro and Small Aquaculture Enterprise (AMYPE), which is the one that is developed for commercial purposes by natural or legal persons. It is established that the annual production of an AMYPE is greater than 3.5 gross tons and does not exceed 150 gross tons.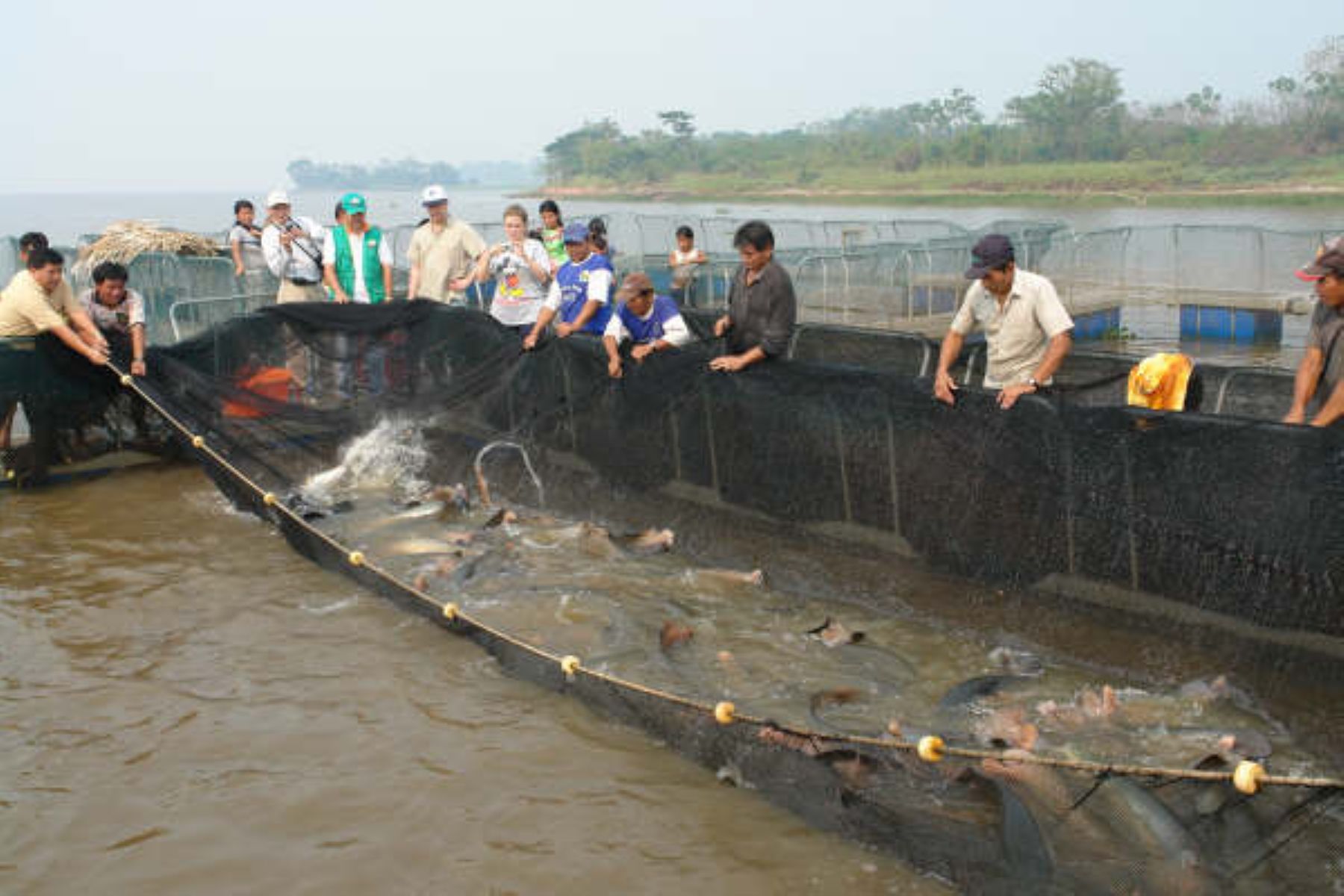 It is indicated that here are included "research authorizations, seed production centers and cultivation of ornamental hydrobiological resources, which will be governed according to its specific rule. In this category there are currently 3459 rights.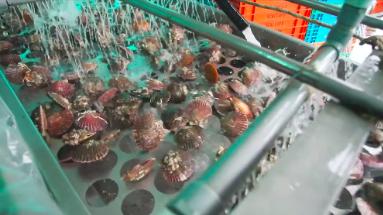 Finally, the Medium and Large Aquaculture Enterprise (AMYGE) is classified as an activity developed for commercial purposes by natural or legal persons. The annual production of an AMYGEs is greater than 150 gross tons.

Other changes aim at exercising environmental and sanitary aquaculture, offering quality, safe and environmentally friendly products. Hence, article 12 emphasizes that sanitary surveillance and control in aquaculture production centers is the responsibility of the National Fisheries Health Agency (Sanipes).

Likewise, article 13 refers to the fact that access to aquaculture activity for AMYGEs and AMYPEs requires the granting of an authorization or concession through a Directorial Resolution. It is also specified that PRODUCE grants authorizations and concessions to carry out AMYGEs and the regional government for the cases of AMYPEs and AREL.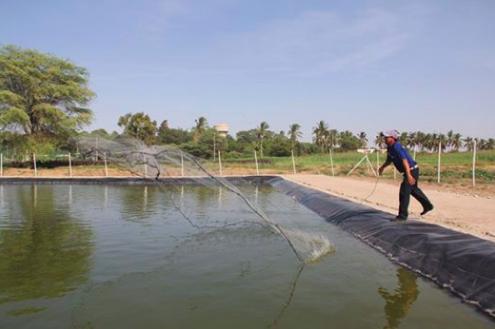 The amendment of these regulations, in general, seeks to promote aquaculture development at the national level, providing greater facilities for Limited Resource Aquaculture (AREL) and Micro and Small Aquaculture Enterprise (AMYPE). In total both categories make up almost 99% of all aquaculture production.

In this way, poverty rates in rural areas would be reduced, through self-consumption and mainly through employment generation, with the local sale of the resource.