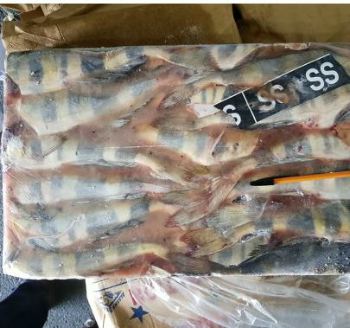 Photo: Union Forsea Corp
Atka mackerel imports increased by 48%

SOUTH KOREA
Wednesday, January 27, 2021, 08:00 (GMT + 9)
In December 2020, the import volume of frozen Atka mackerel was 697 tonnes, 9% less than the 768 tonnes last year, and the cumulative import volume in December was 12,069 tonnes, 48% more than the 8,145 tons from last year.

Average impo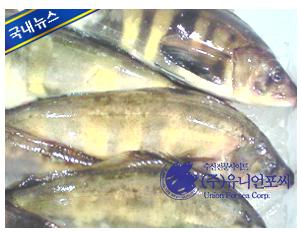 rts from December 2015 to 2020 were 705 tons, 1% higher than the 697 tons in 2020.

Russia and the United States have been the two supplying countries, corresponding 85% (10,291 tons) of the total volume to Russia and 15% (1,778 tons) to the United States.

The country's import price was USD 2.23 / kg, the lowest unit price in the United States, and USD 2.25 / kg in Russia, the highest unit price.

In December 2020, imports of frozen Atka mackerel fell 21% from USD 2.11 million a year earlier to USD 1.66 million, while the average unit price in December was USD 2.38 / kg, a 13 % less than USD 2.75 / kg from the previous year.
Source: Union Forsea Corp.