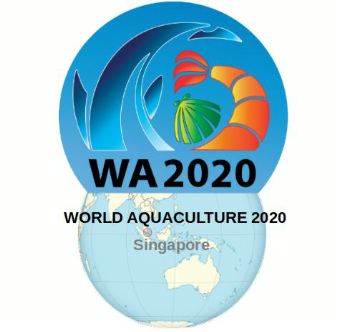 Singapore EXPO Convention and Exhibition Centre
World Aquaculture 2020, Plenary Speaker and Farm Tour

SINGAPORE
Thursday, October 17, 2019, 16:00 (GMT + 9)
World Aquaculture 2020 (WA2020) will be held in Singapore from 8 to 12 June 2020 at the Singapore EXPO Convention and Exhibition Centre. The event is organised by the World Aquaculture Society (WAS) and the WAS-Asian Pacific Chapter together with the local institutional support from Singapore Food Agency, Singapore Tourism Board and academic institutions in Singapore.
The theme of WA2020 is "Next Generation Aquaculture –Innovation and Sustainability will feed the World". Dr. Matthias Halwart will be the plenary speaker. His presentation will address the theme of WA2020, "Aquaculture for Food Security and Sustainable Development" Dr. Matthias Halwart heads the Aquaculture Branch of the FAO Fisheries and Aquaculture Department and oversees the implementation and development of its work programme. He serves as Technical Secretary of the intergovernmental FAO Committee on Fisheries (COFI) SubCommittee on Aquaculture and Secretary of the Intergovernmental Technical Working Group on Aquatic Genetic Resources of the FAO Commission on Genetic Resources for Food and Agriculture.
Prior to this, Dr. Halwart worked as Senior Programme Coordinator of FAO's cross-cutting Sustainable Agriculture, Forestry and Fisheries Programme and as Delivery Manager of FAO's corporate Major Area of Work on Efficient Resource Use. During his professional career, Dr. Halwart has covered a broad range of subjects predominantly in the fields of general aquaculture development, farming systems, biodiversity conservation and sustainable use, and integrated agriculture-aquaculture where he also obtained his PhD.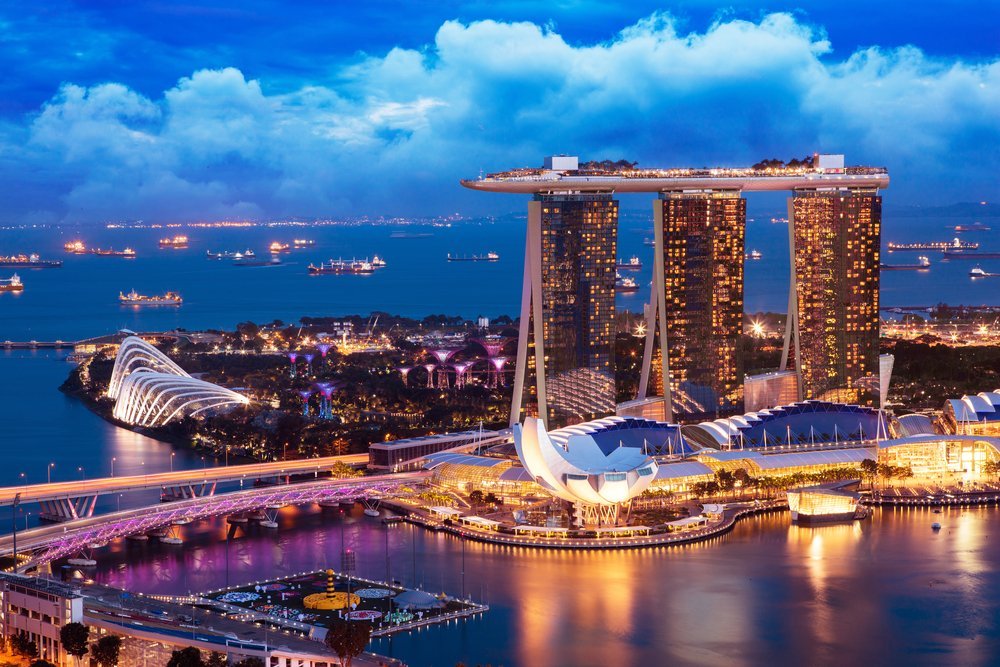 Over the past decades, Dr. Halwart has supported aquaculture development through many projects, mainly in Asia and Africa, and through his strategic contributions shaping the aquaculture pillar of FAO's Blue Growth Initiative. His professional achievements include numerous publications as well as coordination of major studies and reviews on topics such as aquaculture in rice-based farming systems, global and regional cage aquaculture, and the State of the World's Aquatic Genetic Resources for Food and Agriculture. He is the aquaculture subject editor of the journal Nature Conservation. For his dedication and commitment to participatory and non-formal education, as in Farmer Field Schools, Dr. Halwart has been awarded the Gold Medal of the Asian Fisheries Society.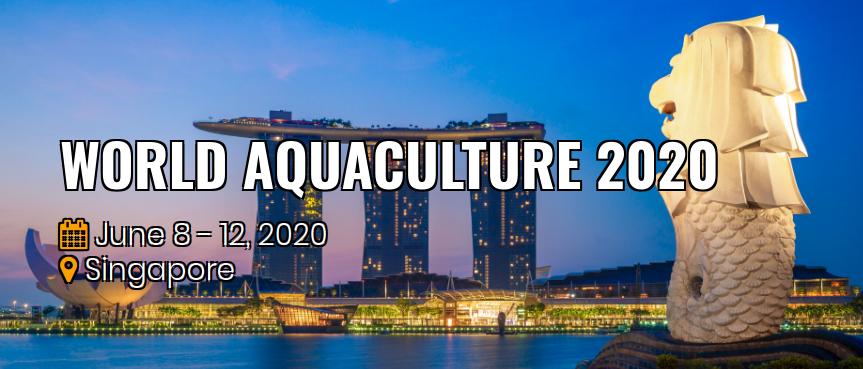 At WA2020, there will be 4 days conference and 3-day exhibition. Many aquaculture sessions and exhibitors at WA2020. The participants will be able to enjoy several pre and post farm tours. The First farm tour will take the participants from Singapore Harbourfront Ferry Terminal to Batam Island, Indonesia. The participants will enjoy and explore the beautiful Batam Island while visiting Batam Mariculture Development Center. The mariculture production system includes broodstock management, algae production, hatchery, nursery, fish health laboratory and grow-out production system.