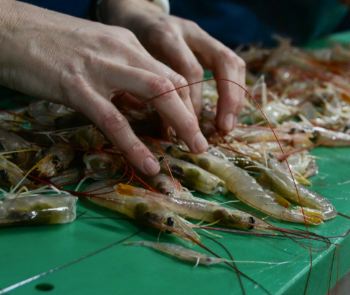 Photo courtesy from Argentina.Gob.ar
INIDEP will carry out the first survey of shrimp concentrations in the San Matías Gulf

ARGENTINA
Tuesday, October 04, 2022, 07:00 (GMT + 9)
The campaign will last 14 days.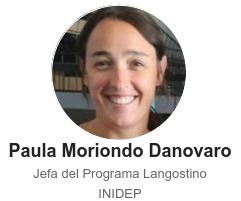 The
scientific cruise will be led by Lic. Esp. Paula Moriondo
and personnel from the Shrimp Fishery Program of INIDEP.
It will have the participation of scientific personnel from the Undersecretary of Fisheries of the Ministry of Production and Agroindustry of Río Negro.
The objective of the campaign is to explore the presence of concentrations of shrimp that are accessible and vulnerable to the commercial transom network within the San Matías Gulf. Work will be carried out for 14 days in the area between latitudes 41º 00' S and 41º 30' S and west of longitude 64º 00' W, where 43 fishing hauls will be carried out and different shrimp sub-samples will be taken to estimate fertility rates and studies of the evolution of ovarian maturation states.
Shrimp represents the most important resource in the country, both nationally and regionally. In this sense, it has become a relevant resource for the Fisheries Administration of the province of Rio Negro, with the registration of significant volumes of capture within the San Matías Gulf (GSM) as of 2011.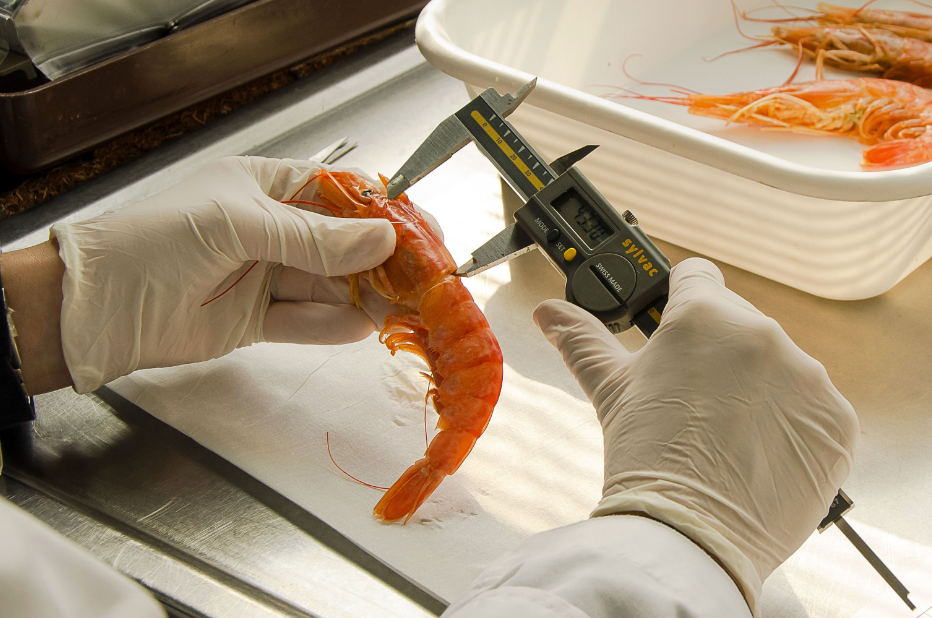 Photo courtesy from Argentina.Gob.ar
Carrying out a first research campaign aimed exclusively at the shrimp species, with a series of objectives aimed at collecting basic information, can start a population evaluation design that will allow, in the future, to be able to recommend management measures. to the provincial authority that contribute to the development of a profitable and sustainable fishery over time.
This scientific cruise and the joint investigations between INIDEP and CIMAS will complete the biological-fishery knowledge of the species throughout its distribution in the Argentine Sea. In this way, the Shrimp Fishery Program will be able to develop management tools and comprehensive information on population dynamics, with a global vision of resource sustainability and fishing activity.