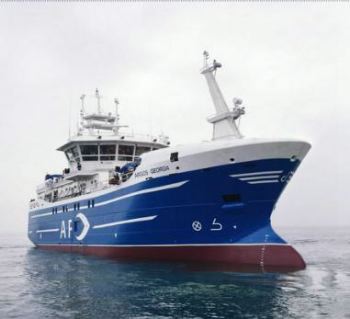 The long-line fishing vessel 'Argos Georgia' of the British-Norwegian company Argos Froyanes Ltd.(Photo: courtesy Argos Froyanes)
Overseas fishing crew refused permission to apply for visas ahead of Antarctic season

NEW ZEALAND
Thursday, November 26, 2020, 18:00 (GMT + 9)
Two fishing vessels docked in Christchurch's Lyttelton Port face a struggle to get crew less than a week before the start of the Antarctic season after immigration authorities refused to let overseas workers apply for visas.

The fishing boats are owned by Argos Froyanes Ltd, a privately owned British-Norwegian company, and are used for catching toothfish.

Patagonian and Antarctic toothfish or Chilean Seabass (Dissostichus eleginoides), are considered a delicacy but both appear on Greenpeace NZ's red fish list due to the former being heavily overfished and the latter being very slow growing.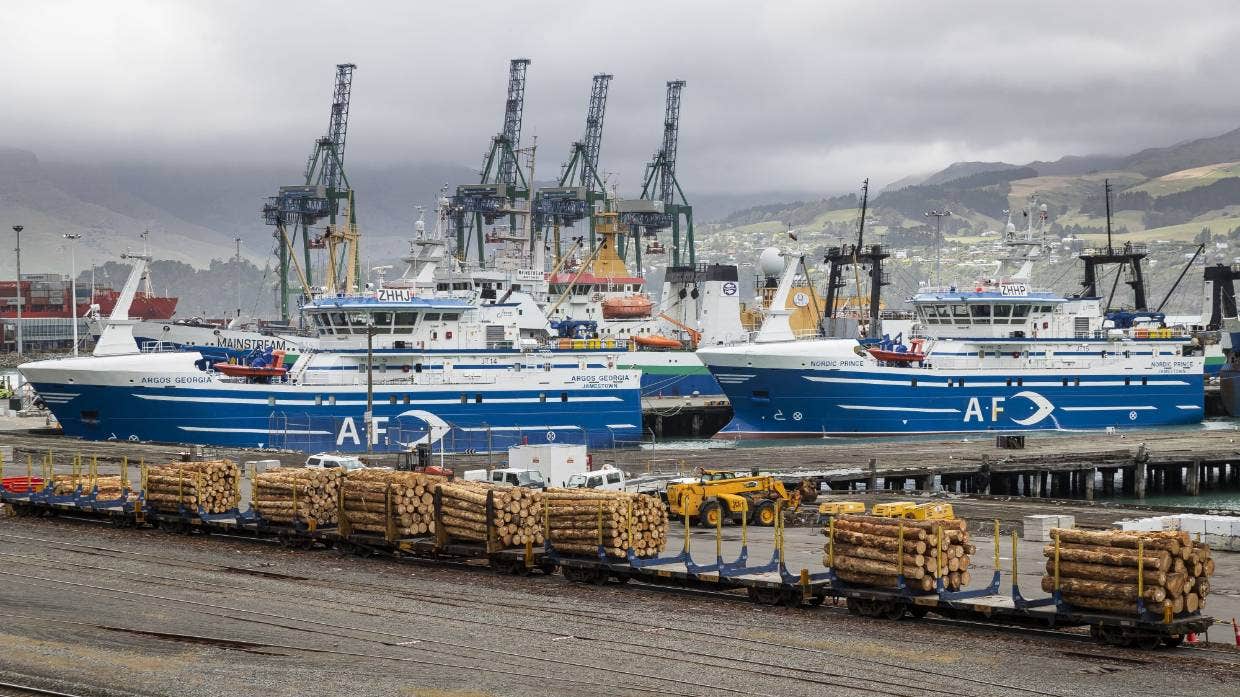 Argos Froyanes' fishing boats Argos Georgia, left, and Nordic Prince are stuck in Lyttelton Port without full crews Photo: Courtesy ALDEN WILLIAMS / Stuff
Days from the start of the fishing season, Argos Froyanes' boats have been left with incomplete crews and stuck in Lyttelton after a judge dismissed its challenge to the decision by Immigration New Zealand.
The company asked Immigration NZ to invite identified overseas workers to apply for critical purpose visas to make up the balance of personnel to crew the two vessels.
The workers would have landed at Christchurch Airport and, with the permission of health authorities, been transferred directly to the port to board the vessels.

Under the current Covid-19 border restrictions, employers can request to bring workers into the country if they are deemed "other critical workers".
This includes shipowners who can request for foreign crew to travel to New Zealand on approved ships.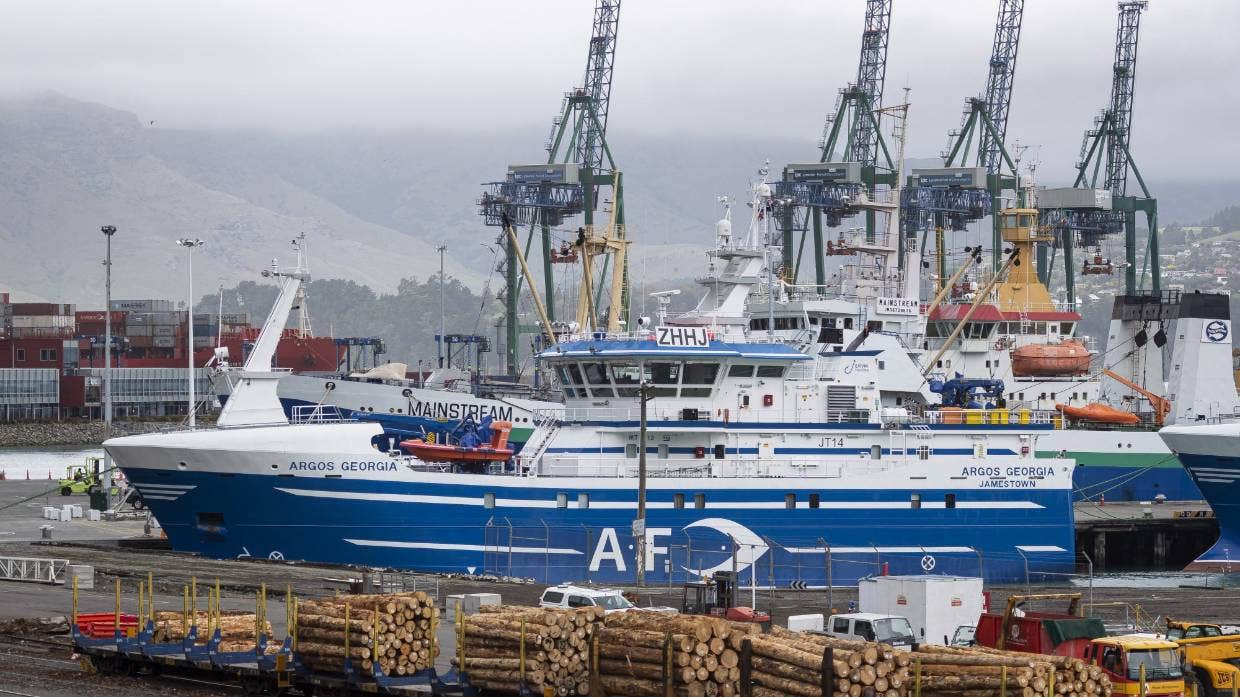 Immigration New Zealand refused to let specific overseas workers apply for visas. Photo: Courtesy ALDEN WILLIAMS / Stuff
When Immigration NZ declined to invite the Argos Froyanes workers to apply for visas, the company filed an urgent application with the High Court to have the decision reviewed.

The application, heard on Friday by Justice Rob Osborne, was dismissed after the judge found Section 186 of the Immigration Act prevented it from proceeding.

According to the act, a person may bring review proceedings in a court in relation to a temporary entry class visa except if the decision relates to the refusal or failure to grant such a visa to a person outside New Zealand.
Immigration NZ argued this section of the act barred Argos Froyanes from bringing the review proceeding before the court.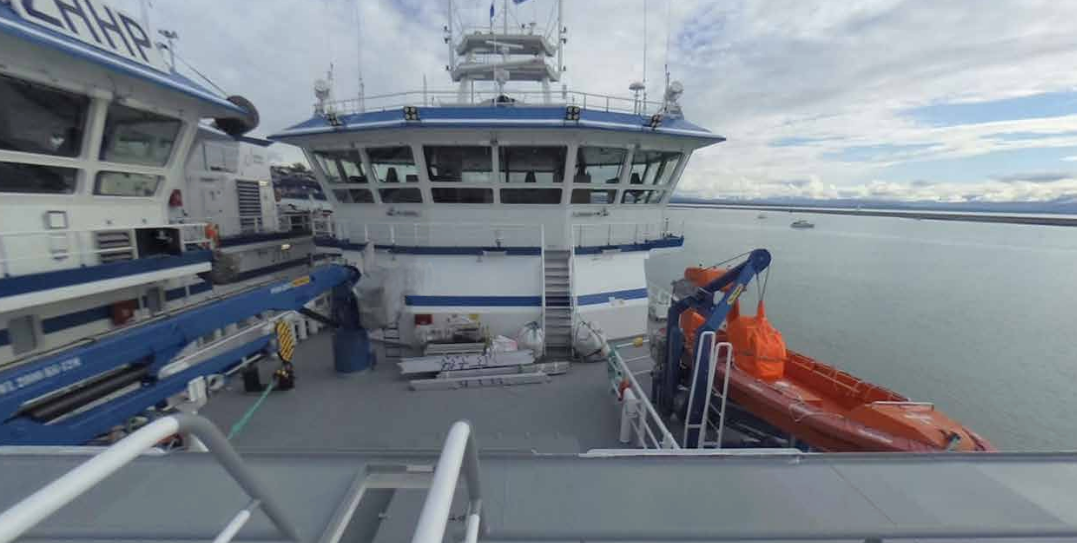 Photo: courtesy Argos Froyanes Ltd

The company submitted Immigration NZ's decision not to invite the orworkers to apply for visas was "capricious and arbitrary" and unreasonable under administrative law.
The company submitted that where a decision-maker has acted unreasonably, the court should treat the situation as one in which no decision has been made.

Justice Osborne found the fishing company was barred by legislation from bringing review proceedings in court and he therefore refrained from considering Argos Froyanes' case in detail.

The matter could still be considered at a substantive hearing in the future.

Author: Mariné Lourens / Stuff