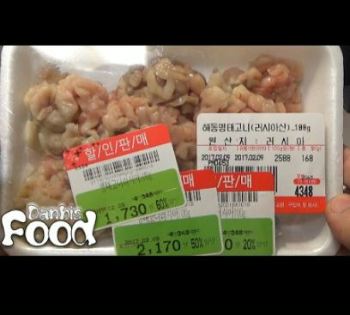 Photo: Stockfile
Pollock milts, 90% imports from Russia

SOUTH KOREA
Friday, November 27, 2020, 18:00 (GMT + 9)
In October 2020, the import volume of frozen pollock milts was 374 tons, up 225% from 115 tons a year earlier, and the cumulative import volume in October was 8,602 tons, up 3 % from 8,325 tons a year earlier.

T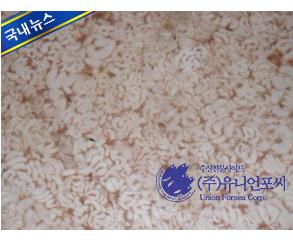 he average October import volume from 2015 to 2020 was 97 tons, up 286 % from 374 tons in October 2020.

During the month of October, 90% (7,718 tons) of its total volume were imported from Russia and 10% (884 tons) from the United States.

In October 2020, the amount of frozen pollock milts imports was USD 680,000 and increased by 326% compared to USD 160,000 in the previous year.

The average unit price of imported pollack was USD 1.81/kg in October, up 31% from USD 1.38/kg in the previous year.

Source: Union Forsea Corp.