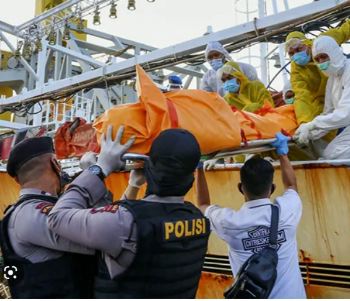 Picture shows officials transferring body of an Indonesian crew member found on board (Photo: ndtv)
Indonesian government pursues agreements to protect its fishers onboard foreign vessels

INDONESIA
Tuesday, November 29, 2022, 07:00 (GMT + 9)
The Indonesian government is negotiating bilateral agreements to safeguard the rights of its people who are employed on fishing vessels flying other nations' flags.
The Jakarta Foreign Ministry recently announced that it was developing a group of "sea-based" agreements with other nations that take in many migrant Indonesian fishermen and seafarers aboard international vessels. The region of Southeast Asia is generally thought to be the largest source of labour for the sector. The government feels that most migrant workers' agreements are land-based, but sea-based worker's agreements must be explored more closely to ensure sufficient protection. Indonesia has already signed one of these agreements with the Republic of Korea and plans another with the Taiwan Province of China and the People's Republic of China.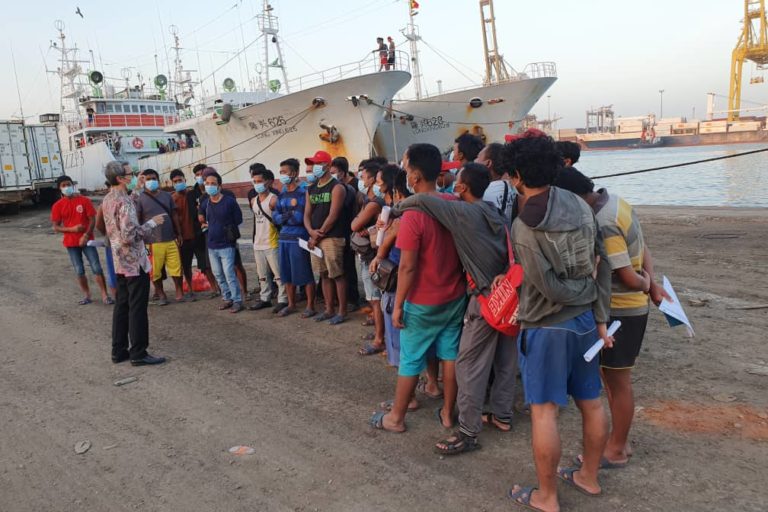 The agreement between Indonesia and South Korea, signed in May 2021, aims to safeguard the rights of Indonesian workers employed on larger-than-20-tonne Korean coastal fishing vessels. It focuses on topics such as the functioning of a unique training facility for Indonesian fishers and the methods for recruiting and placement under the government-to-government programme. Korea receives the most sailors from Indonesia, the Philippines, Viet Nam, and Myanmar, in that order.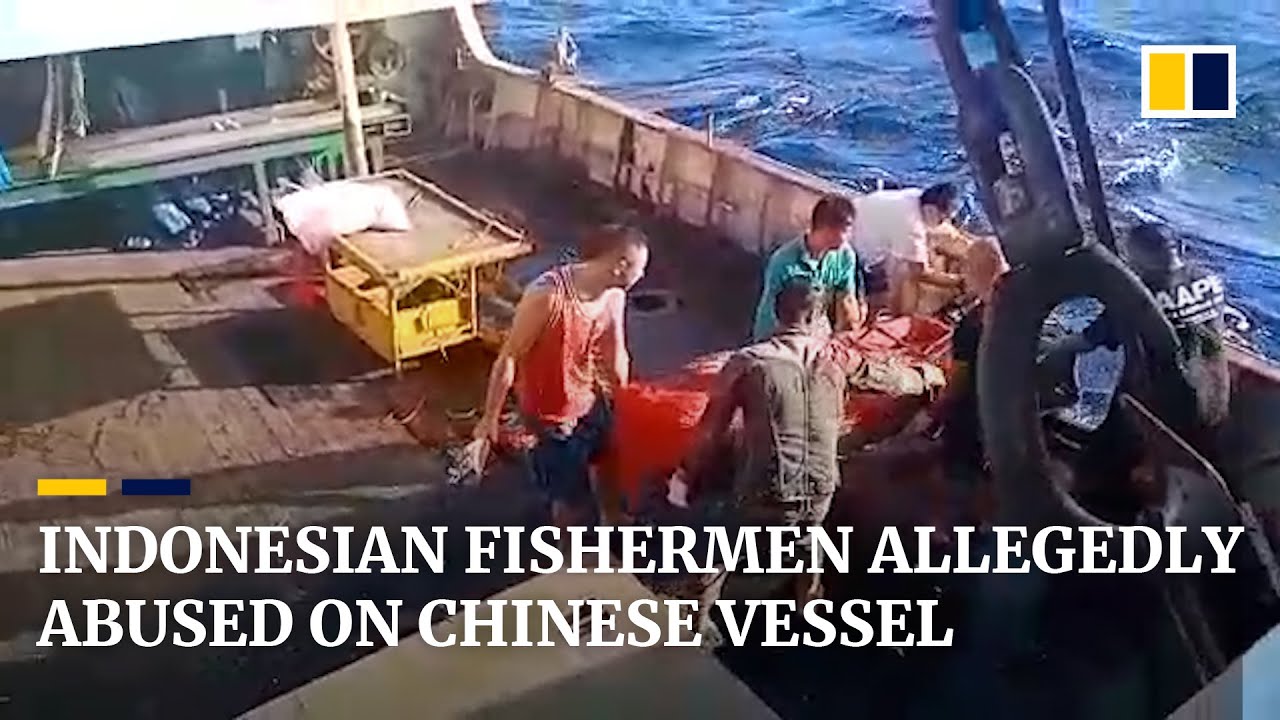 On the domestic front, Indonesia, in June 2022, released a much-anticipated decree to improve the protection of Indonesian deckhands employed on foreign commercial and fishing vessels. The new regulation also includes the introduction of collective bargaining agreements for migrant workers, the establishment of an integrated database on migrant workers between related government agencies, and working scheme and condition standards based on the ILO C188, a convention on work in fishing vessels by the
International Labour Organization (ILO).