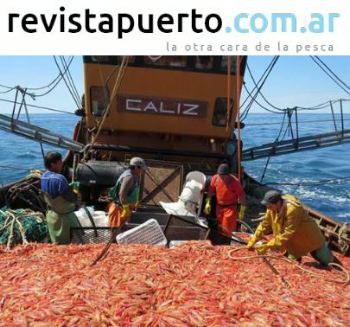 Photo by Revista Puerto
Shrimp: the season in the city of Rawson begins to decline

ARGENTINA
Thursday, February 25, 2021, 07:00 (GMT + 9)
Bad weather complicated the catches that collapsed in February, although there would still be days of fishing. The harvest will close with landings of more than 50 thousand tons. Due to the conditions and the atypical global context, they admit that it has been a relatively good season.
The Pleoticus muelleri species fishery in the waters of the province of Chubut began to show signs of entry at the end of the season. Although during most of February it was not possible to fish on a regular and sustained basis, mainly due to bad weather, and in these conditions it is difficult for the boats to complete the hold, they estimate that there could be a few days of better yields, although they coincide that due to the calendar date the season enters discount time.
In the last week of February, the forecast would allow a clearer picture of the state of the resource to the extent that sets can be made regularly.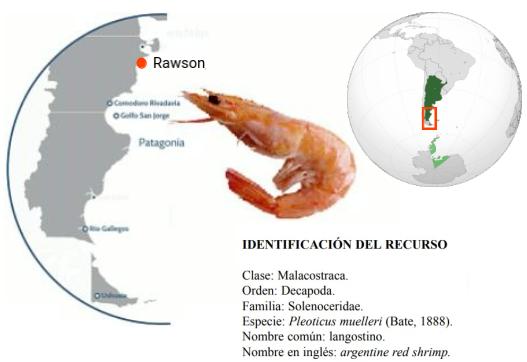 On the one hand, there are those who consider that the season is practically over, and others who are hopeful that there are still days or weeks of fishing, but it will be verified whether the good weather conditions to operate are maintained.
However, the 2020/2021 season of the yellow and artisanal fleets will conclude with catches of more than 50,000 tonnes of shrimp. This is due to the fact that the harvest was formally opened last November, a month in which catches of 9,627 tons were landed, doubling in December with shellfish landings of 17,927 tons.
The official statistics of maritime discharges in the port of the capital of Chubut indicates that the best month of the season has been January with 19,054 tons.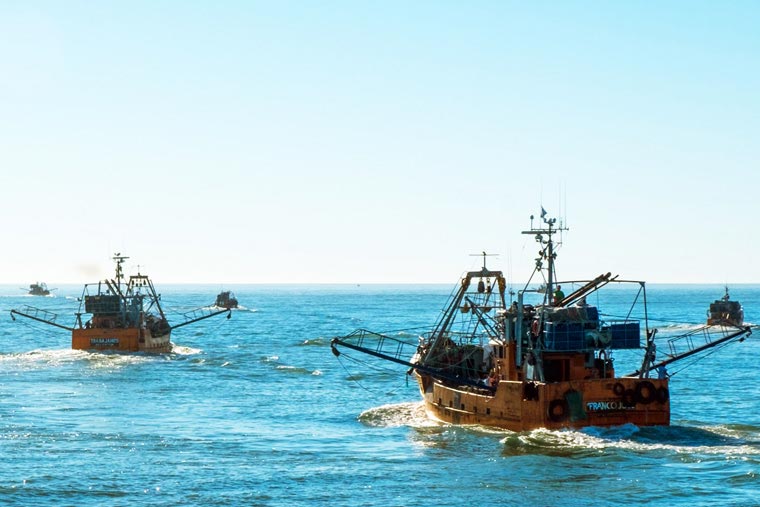 Photo: courtesy Revista Puerto
In February, although the official information is not updated, the reality is that the catches collapsed, because in the first three weeks of February it was not possible to work continuously. Bad weather dispersed the resource and it was more difficult to find good concentrations the days after it was possible to go out into operation.
Last year the fishing dispatches were closed in mid-March, when precautions for the pandemic began to be taken. The evolution of the catches in the coming days will be decisive for the enforcement authority to define the continuity or closure of the fishing operation.
Author: Nelson Saldivia / Revista Puerto (article available only in Spanish)
editorial@seafood.media
www.seafood.media