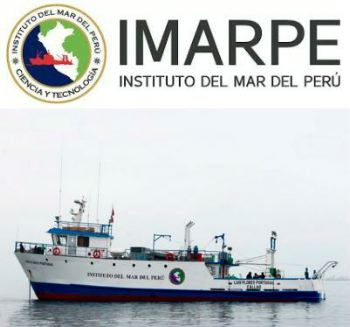 Imarpe will evaluate for 50 days anchovy resource in Mar de Tumbes

PERU
Thursday, February 25, 2021, 07:00 (GMT + 9)
Research will determine the biomass, distribution and concentration of resources from Tumbes to the entire Peruvian sea

To determine the biomass, distribution, concentration and biological-fishing indicators with respect to oceanographic conditions; The Peruvian Sea Institute (Imarpe) started the hydroacoustic evaluation cruise for anchovy and other pelagic fish from the Tumbes region to the entire Peruvian sea.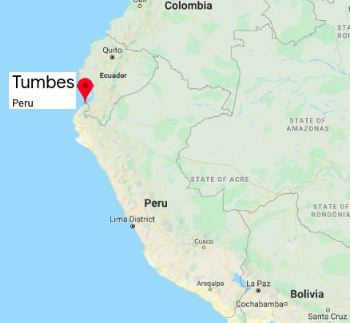 Imarpe informed that the exact geographical area of ​​investigation will be between Punta Mero, Tumbes (03 ° 45´S) and Morro Sama, Tacna (18 ° 20´S); from 0.3 miles to a distance of 100 miles from the coast.

It was also detailed that 42 scientific and technical specialists will participate in the research on board the "Luis Flores Portugal" and Imarpe IV ships. And that, to intensify the sampling, they will have the support of 11 fishing vessels of the Sociedad Nacional de Pesquería (National Fisheries Society).

Anchovy fishing quota

Finally, it was added that this marine research cruise will allow the determination of anchovy fishing quotas, particularly for the first season 2021 in the north-central region.
editorial@seafood.media
www.seafood.media