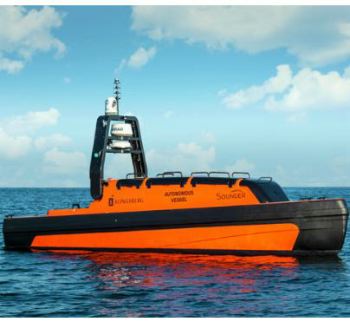 Photo : Kongsberg Maritime AS (2021)
Future-oriented HI fleet: New vessels with and without crew strengthen maritime surveillance

NORWAY
Friday, February 26, 2021, 09:00 (GMT + 9)
Five completely new vessels, four of which are self-propelled, will be an important part of the Institute of Marine Research's long-term cruise strategy. Now it is clear who will be responsible for the construction.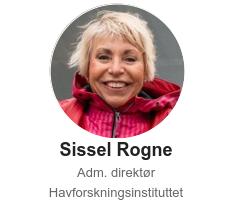 "Today we celebrate that years of work to strengthen and further develop surveillance at sea are bearing fruit. Cruises are the backbone of much of our counseling. The new self-propelled vessels and new coastal research vessel will make us even better able to conduct modern and efficient monitoring of our sea areas", says a satisfied Sissel Rogne after an extensive and thorough procurement process has now been completed.

Thanks to the offensive fisheries minister

Contract for four autonomous research vessels is awarded to Kongsberg Maritime AS.

Sissel Rogne points out that last year's crisis packages ensured the ongoing adaptation to more high-tech observation methods. Modern observation technology is also an important prerequisite for the digital investment that is taking place at the Institute of Marine Research.

"Here it is appropriate to highlight the Minister of Fisheries Odd Emil Ingebrigtsen's efforts. Thanks to the extra grants and sensible reposting in our budget, we can intensify the work with important investments. It is good for everyone that we get even better management of the marine resources, the coast and the sea areas", says Sissel Rogne.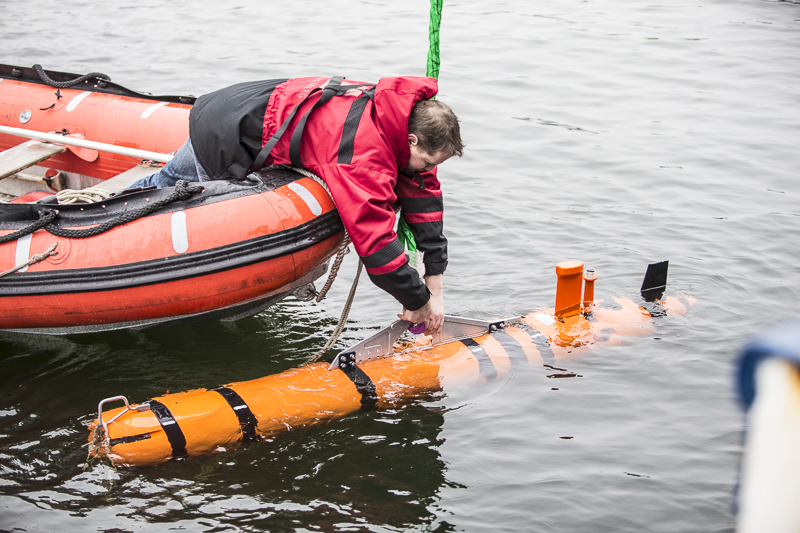 Initially, the new self-propelled vessels will be used together with the research vessels in an "armada strategy", but eventually they will probably operate more independently. Photo: Kongsberg Maritime AS
 
New coastal research vessel will provide good and efficient coastal research

The coastal research vessel will be built by Holland Shipyards Group B.V., and will be delivered in Bergen in November 2022.

Even if the vessel itself is built in the Netherlands, much of the equipment will come from Norwegian suppliers.

"The Institute of Marine Research is bound to comply with laws and regulations on public procurement. The providers were fairly consistent in quality, but when it came to price, there was in part a big difference in the offer Holland Shipyards delivered and what came from the Norwegian shipyards", says Sissel Rogne.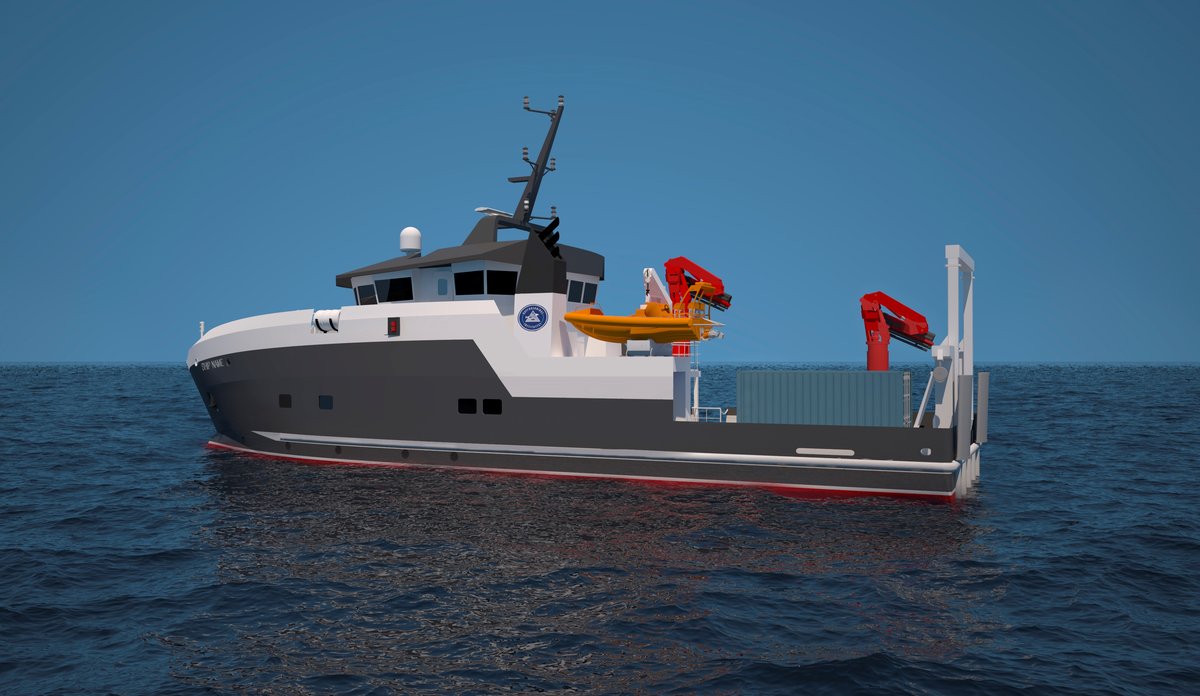 New coastal research vessel - this is what it might look like. Illustration: LNG Marine
Armada strategy and on its own

The AUVs will arrive at the institute during the summer, the USVs will arrive in the autumn of 2022. Already in 2022, the AUVs can be used on cruises, says research director Geir Huse, who also heads HI's cruise committee.

"The shipping company and the research groups immediately start implementing the vessels in our cruise activity. It entails competence building and innovation along the entire "value chain": control of the vessels, southbound, transport solutions and instrumentation for data transmission", she says.

In the first instance, the vessels will be used together with the traditional research vessels in an "armada strategy". Eventually, they will probably operate more independently.

Author: Marie Hauge, Stine Hommedal / Institute of Marine Research (Havforksningsinstituttet) | Translated from original in norwegian
editorial@seafood.media
www.seafood.media