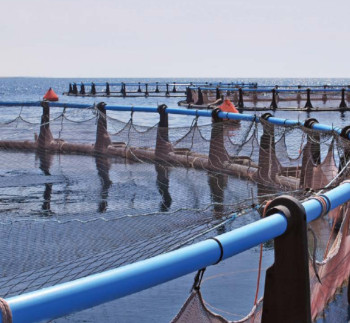 Image: FAO
Japanese firm partners with Ilocos Norte for aqua farming dev't

PHILIPPINES
Thursday, February 02, 2023, 06:50 (GMT + 9)
A Japanese government-owned firm Tokushima Auction Market (TAM) is eyeing to develop a 100-hectare mariculture zone in the coastal waters of Ilocos Norte in partnership with the provincial government to boost local employment and harness the province's fishery production potentials.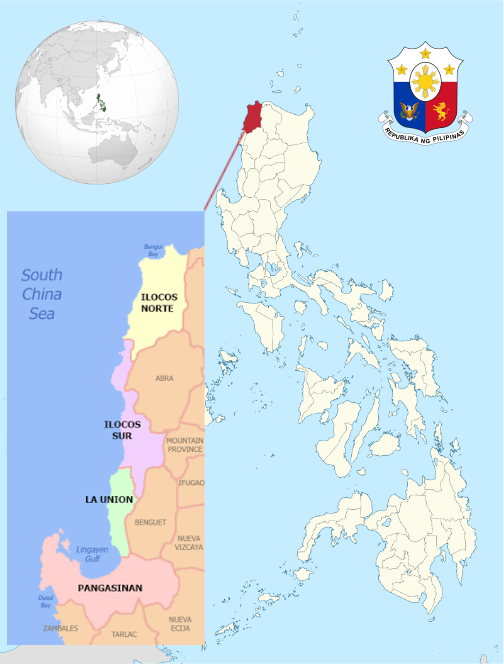 Image: Wikipedia / FIS
In a meeting with provincial officials, Sato Kazuo, senior consultant of Global Trade Venture group, said they plan to employ 25,000 local fishermen after engaging them in a three-month training on aqua farming using Japanese technology.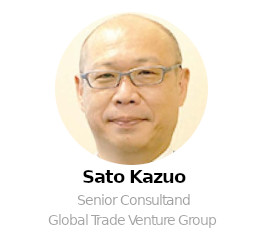 Kazuo, along with fellow consultant Barbara Catapang and Yoshihisa Arai, president, and CEO of the TAM, is visiting the province this week for a signing of a memorandum of agreement for the proposed more than USD1-billion aqua farming development project.
Kazuo said the trading cooperation aims to provide a stable income for the local fishermen as they are collaborating with the state-run Mariano Marcos State University and the provincial government for the establishment of floating cages, office buildings, artificial intelligence center, dormitories, among others.
"We will bring Japanese technology here to grow a variety of fishes like tuna, mahi-mahi, sapsap, and galunggong among others for food processing in Japan," he said.
Akin to a contract growing system, all the cultured fish will be sold exclusively to the Japanese firm.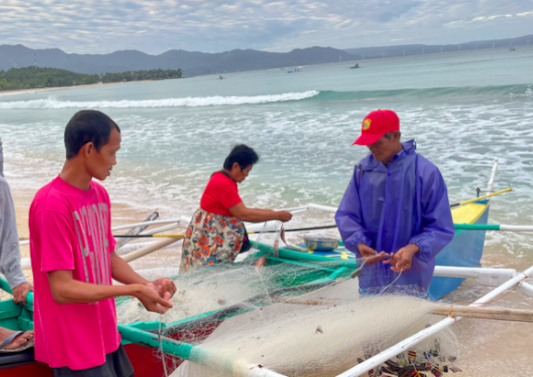 Photo: Philippine News Agency
Data on fishery resources in the province showed that tilapia and siganids are the major cultured commodities with a total of 1,057 metric tons of production in 2022.
Major captured commodities also include round scad, big-eyed scad and yellowfin tuna with a total production of 1,193.63 metric tons in 2022.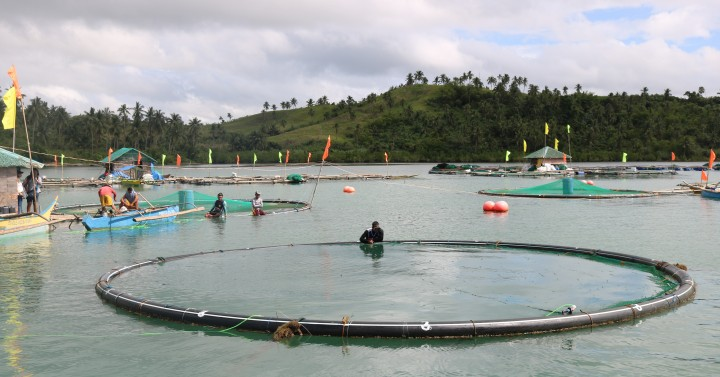 Some of the submersible fish cages installed in Basey, Samar. (Photo courtesy of the Bureau of Fisheries and Aquatic Resources) / Philippine News Agency
Ilocos Norte's communal bodies of water consist of 1,067 hectares with over 500 hectares suited for the establishment of sea cages.
Under the province's investment potential, the aqua farming industry has been recognized as socially acceptable, economically viable and environmentally sustainable in food production.
Source: Philippine News Agency
editorial@seafood.media
www.seafood.media