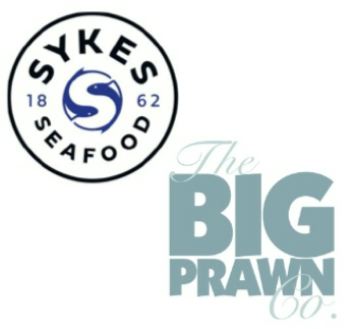 The combined businesses will operate six manufacturing sites across the UK, Europe, and Morocco
Sykes Purchases Trading Assets Of The Big Prawn Co Limited

UNITED KINGDOM
Friday, February 03, 2023, 06:50 (GMT + 9)
A long-established seafood business has purchased the trading assets of a prawns and shellfish products supplier.
Knutsford-based
Sykes Seafood
has made the purchase of the trading assets of
The Big Prawn Co
, which is located in the village of Melton Constable in Norfolk.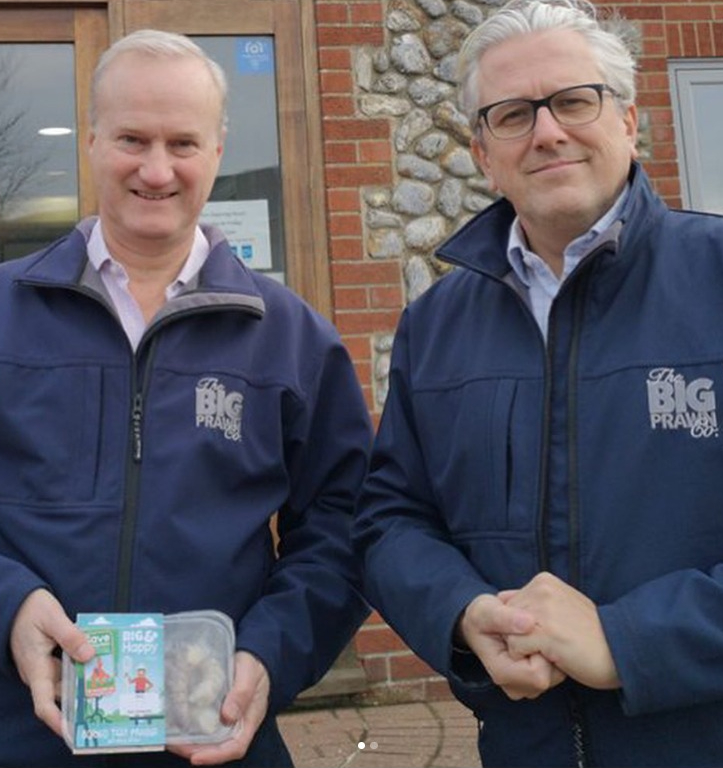 The Big Prawn Co specialises in the manufacture of prawns and shellfish to the retail and foodservice sectors.
Allen Townsend, The Big Prawn Co. Ltd. Commercial Director (left) and Will Rash Managing Director -->
Founded in 1862, Sykes Seafood is a privately-owned company, focused on providing customers with sustainably sourced seafood.
Together with Sykes Seafood, Klaas Puul and Ruskim creates a $550m pan European shrimp focussed seafood business that will offer seafood products across the retail, wholesale, industry and food service sectors.
The combined businesses will operate six manufacturing sites across the UK, Europe, and Morocco as well as 10 distribution centres throughout the UK and Europe employing more than 4,000 colleagues.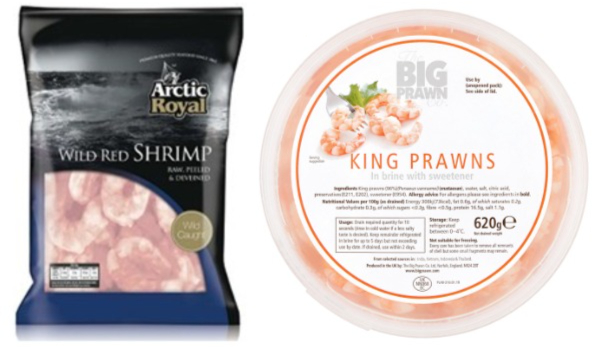 A statement from Sykes said The Sykes and The Big Prawn Co business already share many synergies and similarities. It added the combination aims to provide a solid backdrop for future growth and allow greater efficiencies in sourcing and an enhanced delivery platform to customers old and new.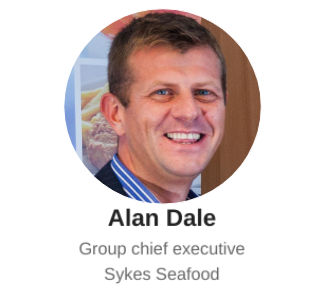 Alan Dale, group chief executive at Sykes Seafood said:
"Big Prawn is a business we have long admired with its strong management team, efficient production facilities and an innovative approach to product development. This is supported by strong company brands and sourcing offering a broad, quality focussed and sustainable product range to its customers.
"Our focus will be to invest in increased capacity in the factory and build on its strong relationships with its customer and supplier base."
Details of the advisers who worked on the deal were not disclosed.
It went on to acquire Telford-based
Ruskim Seafoods
in November 2021, extending its reach into the retail and foodservice sectors.
Family run Sykes Seafood has operated out of Liverpool since 1862, primarily supplying warm water shrimp to the UK catering industry.
In addition to its manufacturing and processing facility in Sefton, the producer has a site in Manchester's New Smithfield Market – specialising in picking and dispatching products – and has a number of joint ventures internationally.