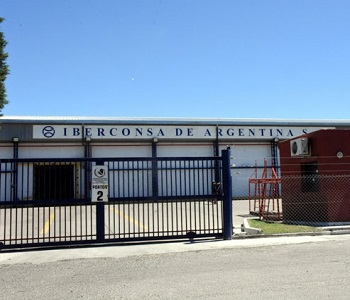 Iberconsa plant in Argentina.
Iberconsa's valuation in EUR 550 million raises controversy in Argentina

SPAIN
Thursday, March 14, 2019, 21:40 (GMT + 9)
The purchase made by the Platinum Equity Fund (Tom Gores) of the participation of Portobello (55 per cent) in Iberconsa, thus valuing the company at EUR 550 million, continues to raise controversy in Argentina.



Currently, the Iberconsa group, a world leader in the capture and production of southern shrimp and frozen hake, invoices EUR 325 million per year (mostly in Argentina), with an EBITDA of USD 60 million and a pre-tax result of USD 22 million. Viewing the numbers coldly and using the logic of investment, the American fund is valuing the company in almost 10 times the EBITDA, that is to say, it is believed that in the next 10 years the result will be maintained or improved. A risky bet is considered in the southern country, when a large part of the billing is based on a shrimp that many people wonder how much longer will last.

At present, Iberconsa fishes in the fishing grounds of Argentina, Namibia and South Africa. In addition, the Galician fishing company has a retail business in Spain (Hiperxel), a sales office in China and a company in Uruguay.
More than half of Iberconsa's fishing quota is concentrated in Argentina. The majority of the income there is given by the Patagonian shrimp which many fear that in the near future their capture will return to the levels of past times

How has Iberconsa come to be a company with more than EUR 500 million? In 1981 it was founded with the union of four partners, but it was not until almost the 21st century when it began its international journey buying several ships and companies in Argentina, Namibia and South Africa. Iberconsa's strategy was quite "simple": it bought boats and/or companies in economic difficulties, in bankruptcy, or inability to pay fishing fees; it improved the ships and changed its key personnel until converting the companies in profitable businesses. It seems simple, but it is not.

In 2015, the Portobello fund bought 55 per cent of the company for EUR 30 million, curiously, a few days after Macri won the elections in Argentina, and now it sells its share for some EUR 300 million, 10 times what it invested (it will reinvest 27.5 per cent in the company) and, again, curiously, in October of this year there will be elections in Argentina. Will it have something to do with the rush that Portobello has to sell?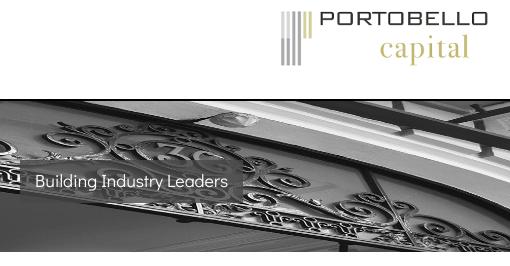 Sources of the sector believe that the amount paid is exorbitant considering that the largest turnover of Iberconsa comes from Argentina, whose economy, according to Forbes magazine, "is one step away from the economic collapse." If to all this, the submerged economy of the country is added, the a priori result is that it does not seem the best country to deposit your money.

Without knowing what is the strategic plan of Iberconsa for the next five or ten years, it seems that perhaps, Tom Gores, or rather, its analysts, have overvalued an investment that seems quite risky.

Source: europa-azul.es
editorial@seafood.media
www.seafood.media