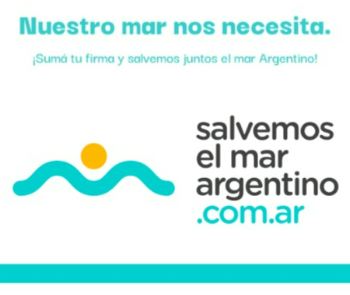 Three very important initiatives have already been prepared that mean firm steps in the right direction to be discussed in Congress
IUU fishing: the South Atlantic Fisheries Observatory is proposed

ARGENTINA
Thursday, March 23, 2023, 01:00 (GMT + 9)
The Civic Coalition (CC) launched a campaign to promote laws that curb the depredation of the Argentine sea
A flight over 200 nautical miles showed images of the Asian fleet preying. The legislators of the CC request the treatment of 3 laws to increase control in the Argentine Sea. It is estimated that Argentina loses up to USD 2.6 billion a year
The Civic Coalition presented the campaign
'Save the Argentine Sea'
to raise awareness about the main problems that threaten the Argentine sea and the Southwestern Atlantic and expedite the treatment of different laws in the National Congress.
The Campaign, promoted under the hashtag #SalvemosElMarArgentino and which can be consulted on the website www.salvemoselmarargentino.com.ar, seeks to mobilize citizens, inviting them to sign and share a petition to "demand" that the National Congress submit three initiatives to achieve the conservation and sustainable use of the resources of the Argentine Sea.
The campaign, whose visible faces are legislators Mariana Zuvic and Maximiliano Ferraro
and which has images taken from Enrique Piñeyro's plane, seeks Parliament to move forward and approve the World Trade Organization Fisheries Subsidy Agreement ( WTO). The agreement establishes prohibitions on harmful subsidies to fishing, which make it possible for oversized foreign fleets that fish at a distance, to stay longer exploiting the seas. This economic aid favors overfishing and the depletion of fish stocks in the world and In addition, this is generally done by entering the exclusive economic zones of other countries, as is the case in Argentina.
The second project establishes the Traceability of Fishing. This is a double taxation tool: it requires both local businessmen and importers. The objective is to limit the markets for products derived from IUU fishing (illegal, unreported and unregulated fishing).
Finally, the deputies insist on the importance of having an institutional body in the Chamber of Deputies such as the Southwestern Atlantic Fisheries Observatory. They request that the project to create the Observatory be treated as a great opportunity to provide institutionality and a space for debate on this issue. (continue...)
Author/Source: David Cayón/Infobae - Read the complete article
here
Related News: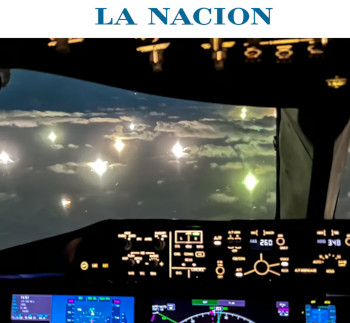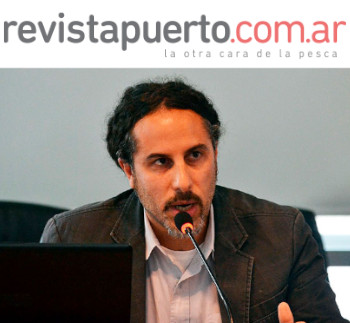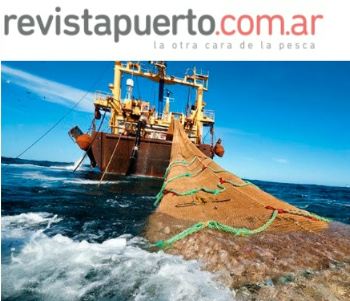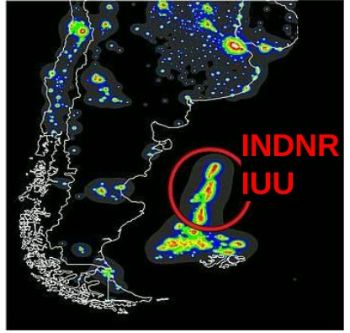 editorial@seafood.media
www.seafood.media