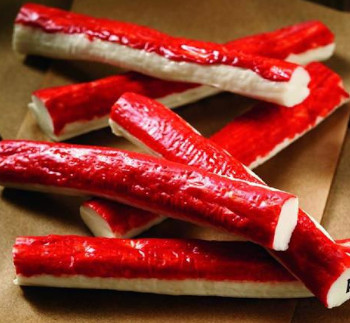 Image: Vasep / Alaska Seafoods / FIS
Surimi prices expected to fall in 2023

WORLDWIDE
Friday, March 24, 2023, 07:00 (GMT + 9)
Pollock and surimi fillet prices are expected to fall in 2023 from the record level of 2022, but the decline may be short-lived.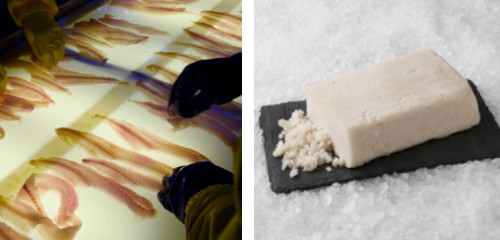 Pollock fillet / Surimi. Source: American Seafoods
After two turbulent years with supply chains caused by the global pandemic and the Russia-Ukraine situation, demand for pollock products has skyrocketed, pushing prices to record highs in 2022.
The price of boneless fillet (PBO) from US producers in the domestic market was above $5,000/ton in season B. With Russian PBO production soaring and the US market closed, Russian and US PBO prices the difference is about 700 USD/ton.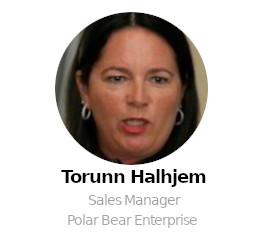 Torunn Halhjem, Sales Manager of Polar Bear Enterprise, an American company that markets pollock from Gidrostroy (Russia) said that prices of Russian PBO and surimi raw materials are expected to fall in 2023, while US prices are also falling.
The market will correct in 2023. Trident Seafood thinks a stronger dollar, high inventory levels, increased supply, but sales in key markets like Europe for block meat and Japan for surimi fell. ". These factors are putting downward pressure on PBO pollock and surimi prices.
Rasmus Soerensen, commercial director of American Seafoods Group (ASG), thinks the 2023 market is unpredictable. However, he remains optimistic that energy costs for European consumers have come down. Additionally, with a reduced supply of Atlantic cod causing prices to rise, some consumers are likely to shift to increased pollock consumption.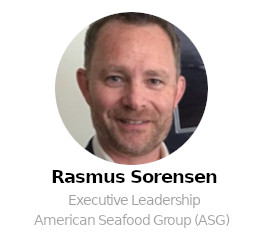 Buyers will likely enjoy the price drop in the first half of the year. However, the lower the price, the more pollock fillets/blocks are consumed in China and Asia. For surimi alone, low prices will cause a sharp decline in tropical surimi production in Asia. As a result, the prices of both surimi and PBO fillets are expected to recover around the second half of 2023.
The global surimi market is trending very similar to the block pollock market, with high inventories, slower sales combined with growing supplies, especially outside of Russia.
The price of pollock surimi is estimated to decrease by about JPY 100/kg (USD 0.76), which may lead to a sharp drop in tropical surimi production as they are no longer competitive on price. This could eventually help stabilize the market in the second half of the year as tropical surimi production declines.
By Thuy Linh | Vasep (translated from the original in Vietnamese)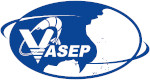 editorial@seafood.media
www.seafood.media