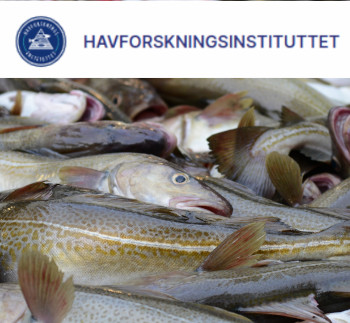 Image: Marine Research Institute / FIS
Recommends quota of 315 tonnes for Jan Mayen cod

NORWAY
Friday, March 24, 2023, 07:00 (GMT + 9)
The quota advice for 2023 is thus slightly lower than for the previous year.

Jan Mayen. Source: Wiki / FIS
In 2023, the Institute of Marine Research will receive a quota of 315 tonnes of cod in the fishing zone at Jan Mayen.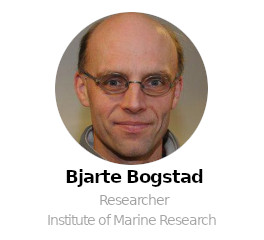 This is somewhat lower than the quota council for 2022 (347 tonnes), but higher than the catch in 2022 (276 tonnes).
"The catch rates of cod at Jan Mayen have been stable in recent years, which supports the council", says Bjarte Bogstad, stock manager for north-east Arctic cod and cod at Jan Mayen.
Before 2019, fishing for cod in the Jan Mayen zone was not quota-regulated. However, on the basis of large catches by a fishing vessel in 2018, a survey of cod fishing was carried out from 2019 to 2022.
Following the surprise catch in 2018, HI researchers also carried out genetic and earstone analyzes to determine the type of cod present at Jan Mayen. The preliminary conclusion from these investigations is that the cod may have originated both from the Barents Sea and from Iceland.
By Anders Jakobsen | Institute of Marine Research. (Translated from the original in Norwegian)


editorial@seafood.media
www.seafood.media