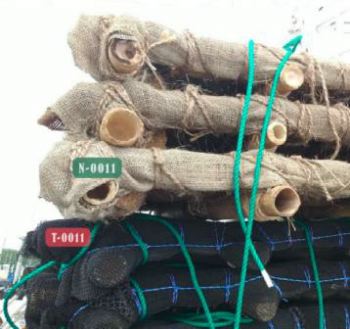 Promising results between EcoFads and their traditional partner (video)

ECUADOR
Friday, April 03, 2020, 05:00 (GMT + 9)
Promising results have been observed between the EcoFads / Neds and the models that were planted nearby to monitor their efficiency.

In this twitter Tunacons reports on the results
The aim of this organization is to achieve by the end of this year that approximately 20% of FADs are replaced by biodegradable EcoFads / Neds.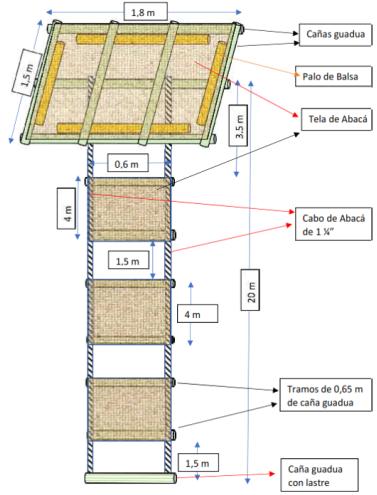 Details of the biodegradable device (Source: Tunacons)

The abandonment of the traditional FAD floating artifacts that make up this type of fishing contribute to the growing problem of garbage in our seas.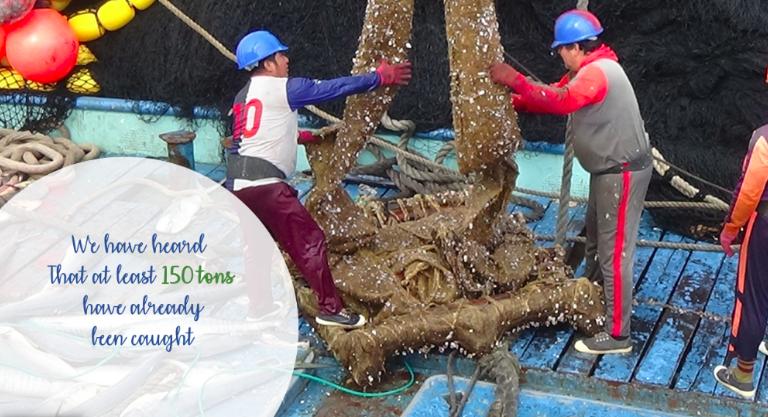 Photo: Tunacons

Fishing with FADs is widely used in the tuna industry; Currently, and according to a European Parliament report on tuna fisheries, 11 out of 13 stocks of tropical tuna in the world record healthy biomass levels and 93% of tropical tuna catches come from them. Of this total, 65% is caught with the FAD fishing technique.