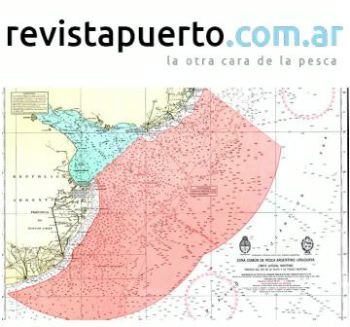 Three month closure in the Common Fishing Area for hake

ARGENTINA
Friday, April 03, 2020, 05:30 (GMT + 9)
The Joint Technical Commission of the Maritime Front established the usual limitation for the protection of concentrations of juvenile hubbsi hake that will come into effect from April 1 to June 30.
The
Mixed Technical Commission of the Argentine-Uruguayan Maritime Front
established by means of Resolution 1 of 2020 a closed area for the protection of the concentrations of juvenile specimens of the hake (Merluccius hubbsi) during the autumn in the Common Fishing Zone. This measure is taken every year to contribute to the conservation and rational exploitation of the resource, protecting the concentrations of juveniles in the Common Fishing Zone.

"That it is necessary to protect said concentration to contribute to the proper conservation and exploitation of the resource, prohibiting, from April 1 to June 30, 2020 inclusive, the fishing of hake hubbsi, as well as the use of all types of fishing gear deep in the sector of the Common Fishing Zone delimited by the following geographical points: 35ºS-52º27'W; 35º07S-52ºS10'O; 36º27'S-53º45'O; 37º38'S-54º56'O and 37º38'S-55º51'O prohibiting the use of half-water networks at night time there, "is indicated in the regulation.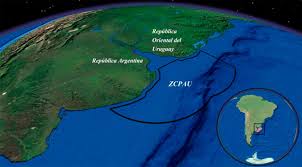 These delimitations are taken on the basis that from the joint investigations and analyzes carried out in accordance with the provisions of the Rio de la Plata Treaty and its Maritime Front, the presence in the Common Fishing Zone of an area has been verified. concentration of juvenile specimens of the species.
This year, unlike the previous ones, the usual publication process had to be modified due to the state of emergency due to the pandemic caused by the COVID-19 virus, the parties being informed through the Commission's website.
In this situation, the CTMFM reported that it will attend the public in a restricted way