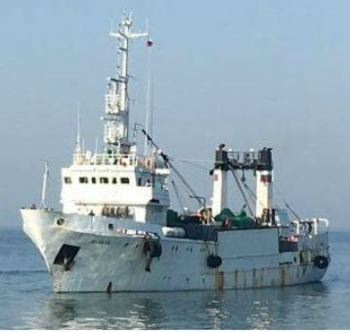 The VNIRO research vessel 'Zodiac'
VNIRO scientists will study stocks of pollock and crabs in the Sea of ​​Japan

RUSSIAN FEDERATION
Friday, April 03, 2020, 06:10 (GMT + 9)
A new scientific expedition launched in the Far East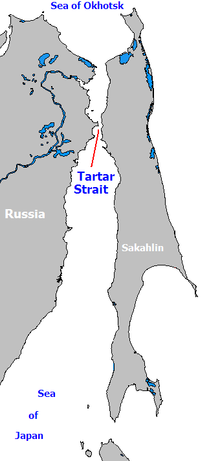 The VNIRO esearch vessel "Zodiac" left the port of Vladivostok on April 1 to conduct comprehensive research in the Sea of ​​Japan and the Tatar Strait. On board is the scientific team of specialists from the Pacific branch of VNIRO.
The expedition will take place in two stages - in early April, scientists will conduct ichthyoplankton surveys in the Primorye subzone to assess pollock spawning, which will make it possible to find out about the upcoming replenishment and predict the dynamics of its stock size.
The second part of the flight will be devoted to trap shooting of crabs in the Gulf of Peter the Great and the Tatar Strait. Scientists will also assess the state of the populations of commercial crabs and craboids, determine the features of their distribution, conduct a count of juveniles and analyze trends in population dynamics. The resulting materials will be used in predicting the amount of allowable catch in 2022 and in subsequent years.
As noted by the Director of VNIRO Kirill Kolonchin, fisheries science continues to implement the state plan of expeditionary research in full.
Earlier, another scientific vessel Professor Kaganovsky launched complex pelagic surveys in the Sea of ​​Okhotsk.
Source: VNIRO press service, TINRO press service