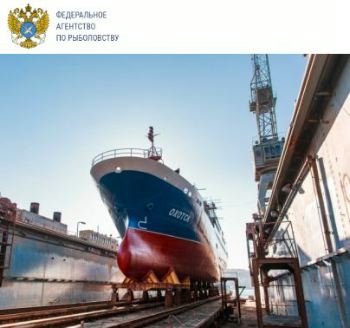 Photo courtesy from Press Service of the Federal Agency for Fisheries
Subsidies for the construction of crab vessels in Russia

RUSSIAN FEDERATION
Friday, May 20, 2022, 14:00 (GMT + 9)
The amount of the subsidy for the construction of crabs in the shipyards of the Far East will be increased from 20% to 28% of their cost.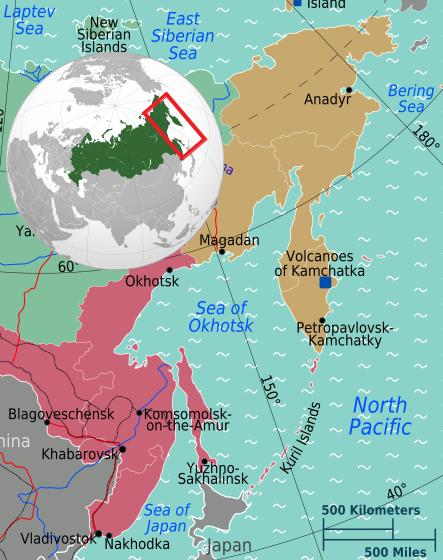 The corresponding
amendments are being prepared in the Decree of the Government of Russia dated June 29, 2020 No. 1138, which approves the Rules for providing subsidies
from the federal budget to Russian organizations to reimburse part of the costs of building ships in shipyards from the Far East. Federal District by virtue of an agreement to set and
provide a part of the crab fishing quota for investment purposes.
The subsidy is provided starting in 2021 after construction is complete.
According to the upcoming changes, in addition to increasing the size of the subsidy itself to 28% of the cost of building a ship, it is planned to increase the maximum amount of the subsidy from 340 million rubles to 560 million rubles (560 million rubles in the cost of building a ship in the amount of 1.9-2.0 billion rubles) .
The decision was made in connection with the increase in the cost of building ships. The average cost of building a crab fishing boat in 2021 increased by about 13% (the cost share) and is about 1.9-2 billion rubles (the cost increase in monetary terms is about 220 million rubles).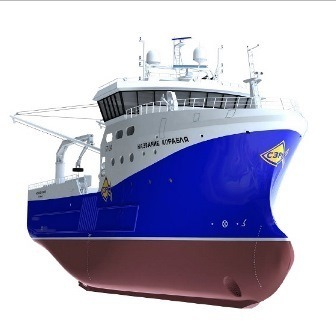 Crab fishing boats (41 boats) are built based on the results of crab auctions with investment obligations. Orders for 16 of the 41 vessels were placed at shipbuilding enterprises of the Far Eastern Federal District: 8 vessels - at
PJSC Nakhodka Shipyard
, 6 - at JSC Vostochnaya Verf Shipyard, 2 - at
JSC Khabarovsk Shipyard.
In 2021, a subsidy was provided to LLC Far East Coast in the amount of 240.4 million rubles to reimburse part of the construction costs of the Okhotsk crab fishing boat (JSC Vostochnaya Verf). Funds for the provision of subsidies were allocated to the Russian Ministry of Industry and Trade from the Reserve Fund of the Government of the Russian Federation.
YouTuve video by Russian Cran Group
In 2022, a grant is planned to be awarded to Far East Coast LLC to subsidize the construction of a vessel, the Ayan crab fish, which was delivered to the customer in May 2022 (JSC Vostochnaya Verf).
Image: Antey Russia
According to the
Federal Fisheries Agency
, the shipyards of the Far Eastern Federal District plan to complete the construction of 13 ships in 2023-2024: in 2023 - 4 ships, in 2024 - 9 ships.
Source: Press Service of the Federal Agency for Fisheries