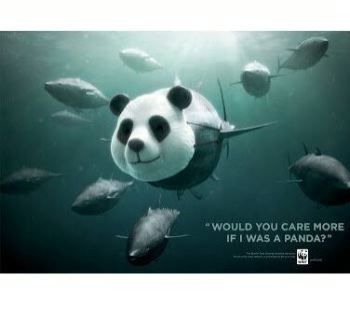 WWF bluefin campaign
PRESS RELEASE | Trial on MSC bluefin tuna certification: profit may overrule sustainability

ITALY
Monday, June 01, 2020, 20:00 (GMT + 9)
Rome - WWF is objecting to the potential sustainability certification by the Marine Stewardship Council (MSC) of the first Atlantic bluefin tuna fishery, following a questionable evaluation process that has repeatedly ignored the fragile status of the stock.
At the hearing opening today (1 June) until tomorrow (2 June), WWF will present its case on how the current certification of a bluefin tuna fishery has dismissed the best available science and therefore produced a far too positive evaluation of the fishery that does not reflect the reality at sea.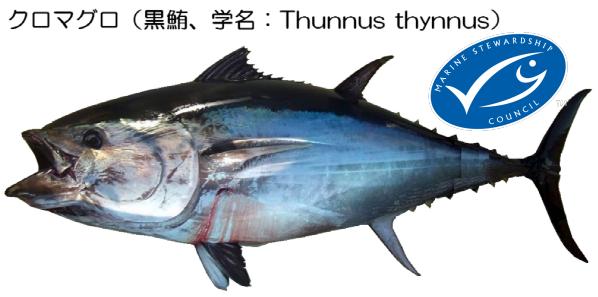 WWF has long warned that the scientific rigor that MSC claims to apply to respect the sustainability of fish stocks is often overlooked during certification processes. In the case of the Eastern Atlantic bluefin, a population that went from being largely abundant to heavily overfished and that is still largely illegally fished, rigorous science and a precautionary approach would have been in order. Yet that has not necessarily been the case.
Giuseppe Di Carlo, Director of the WWF Mediterranean Marine Initiative said:
"After a long evaluation process that has been compromised by failures in impartiality and scientific rigour, it is our expectation that the hearing for the objection will ensure a transparent and impartial approach to the assessment of the Atlantic bluefin tuna fishery that is undergoing certification. This case will demonstrate whether the MSC label cares about ocean sustainability or if science has been overruled by profit."
To further confirm the need for a scientifically sound assessment, WWF also commissioned a second independent assessment of bluefin tuna fisheries through another MSC-accredited CAB, SAI-Global. The evaluation reported that "serious issues have been identified and the pre-assessment predicted an overall fail for the MSC Standards Principle 1. The Eastern Atlantic and Mediterranean bluefin tuna stock is not at or fluctuating around a level consistent with MSY".
WWF is currently opposing the certification of two bluefin tuna fisheries: the Usufuku Honten Northeast Atlantic longline and the French Artisanal longline and handline SATHOAN. WWF believes that independent of the size and type of the fisheries, the current conservation and management measures in place do not ensure that Atlantic bluefin tuna is sustainably caught or traded.
"We are strongly concerned that granting MSC certification to the first Atlantic bluefin tuna fishery will send the wrong message to consumers that trust the label with the understanding that it is a proof of sustainability. Unfortunately, that is not always the case." concluded Di Carlo.