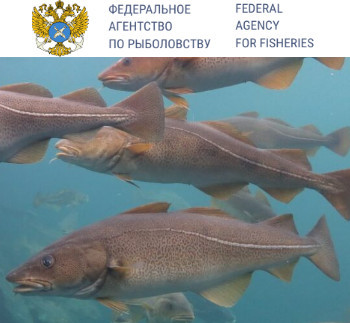 Image: Rosrybolovstvo / FIS
Auction: quotas for pollock, cod, squid and others

RUSSIAN FEDERATION
Thursday, June 01, 2023, 07:00 (GMT + 9)
Rosrybolovstvo will hold an auction for shares of pollock, cod, commander's squid and other valuable commercial objects in the Far East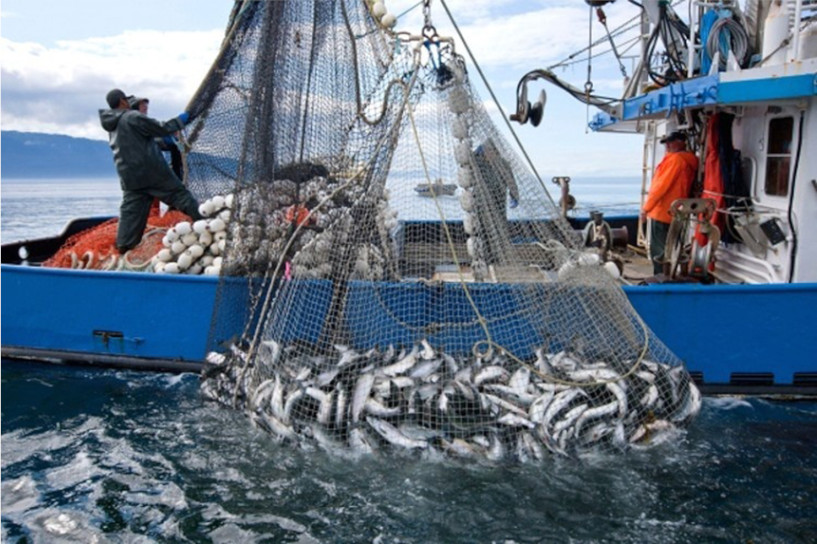 Source: Rosrybolovstvo
On July 6, 2023, the Federal Agency for Fishery will hold an auction for the sale of the right to conclude an agreement on fixing the share of the quota for the extraction (catch) of aquatic biological resources for commercial fishing and coastal fishing in the Far Eastern fishery basin.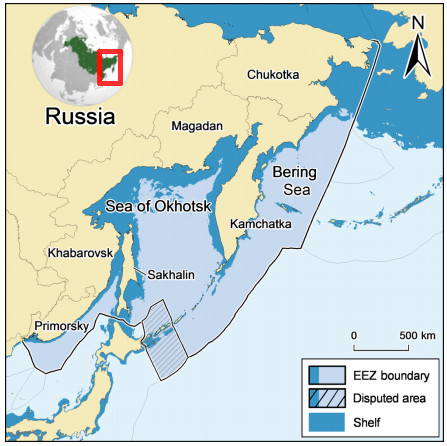 Source: Stockfile FIS -->
Shares of quotas under terminated contracts are put up for auction - a total of 15 lots: pollock, cod, Pacific herring, commander's squid, cucumaria, gray sea urchin, spizoula, trumpeters.
Applications for participation in the auction are accepted from 9:00 on May 30, 2023.
Until 11:00 (Moscow time) June 29, 2023 at the address: Moscow, Rozhdestvensky Boulevard, 12.
The auction will be held in accordance with Article 13 and Article 38 of the Federal Law of December 20, 2004 No. 166-FZ "On Fishing and Conservation of Aquatic Biological Resources".
Information about the auction is posted on the website of the Federal Agency for Fishery in the "Auctions" section.
Source: United Press Service of the Federal Agency for Fishery (Traslated from the original in Russian).
editorial@seafood.media
www.seafood.media