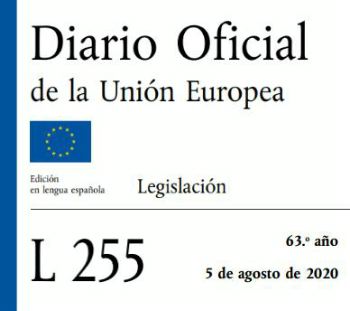 Spain can catch more herring, horse mackerel, hake, blue whiting, mackerel, redfish, monkfish and Norway lobster

SPAIN
Friday, August 07, 2020, 00:10 (GMT + 9)
The European Commission increases quotas by adding amounts withheld last year
By applying the possibility for the member states to retain up to 10% of their annual fishing quotas and carry them over to the following year, the European Commission has just increased the catch quotas of the Spanish fleet in the different national and international fishing grounds where it operates. In total, it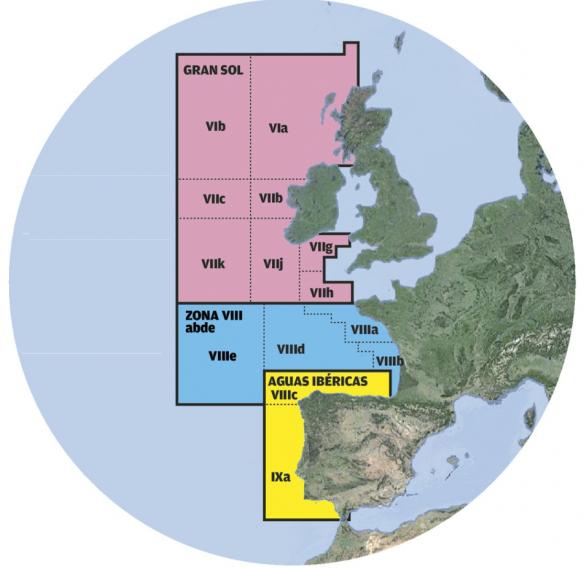 has some 32,300 tons greater than those initially assigned for 2020. According to the official document, between now and the end of the year it can fish 10,486 more tons of herring, 7,944 horse mackerel, 5,005 hake, 4,278 blue whiting, 3,524 of mackerel, 1,045 of redfish, 873 of monkfish and 107 of Norway lobster.
With fewer quantities, Spain also gains quotas for sprat (867 tonnes), blue ling (41), whiting (0.5), and halibut (0.2 tonnes), in addition to improving bycatch options with more than 100 tons of ochavo, whiting, haddock and mackerel.
The European Commission applies the foreseen flexibility criteria after having "verified and taken into account the admissibility of the requested transfers and the state of exploitation of the stocks" of fish. The regulation, published this Wednesday, will take effect in a week. It will be from then on when the fleet will have the option of using these quotas. With its sardine fishing opportunities exhausted days ago, the Galician purse sein continues to demand more to fish this month.