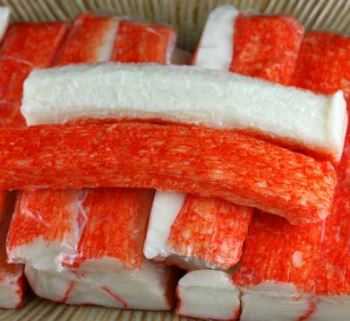 Hokkaido imitation crab stick production (surimi)
Hokkaido surimi production increase 25% in the first half of the year

JAPAN
Friday, August 07, 2020, 06:00 (GMT + 9)
Surimi inventory levels at the end of June were up 90 percent over the same period last year.Hokkaido surimi production resumes in the first half of the year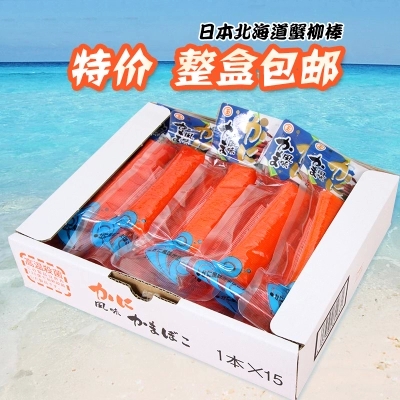 Surimi production in Hokkaido, Japan, increased 25 percent in the first six months of the year to 7,538 metric tons, according to the latest figures from the National Surimi Manufacturers' Association
Hokkaido Imitation Crab (surimi) Willow 45g sushi dishes whole box ►
In June alone, total production of frozen surimi at five Hokkaido factories was 1,934 metric tons, up 10 percent from the same month last year.
Of the surimi produced in June, Alaska pollock surimi accounted for 1,771 metric tons, up 2 percent from the same period last year, while mackerel surimi accounted for 163 metric tons, eight times more.
Hokkaido's surimi stocks stood at 4,737 metric tons at the end of June, up 90 percent from last year. Of these, pollock surimi is 4323 metric tons, which is 83 percent more than last year, and mackerel surimi - 242 metric tons - 17 times more than last year.