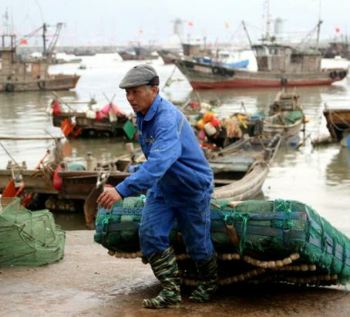 Photo: courtesy Global Times
The price of seafood in China is relatively stable and the supply is sufficient

CHINA
Wednesday, August 17, 2022, 07:00 (GMT + 9)
As of August 1, the fishing moratorium in the East China Sea officially ended, and the first batch of more than 1,000 fishing boats in Lianyungang, Jiangsu entered the fishing season.
The fishing season in Yantai has been suspended until September 1. As fresh seafood enters the market after the opening of the East China Sea, the reporter visited some seafood markets in the urban area to track changes in seafood prices.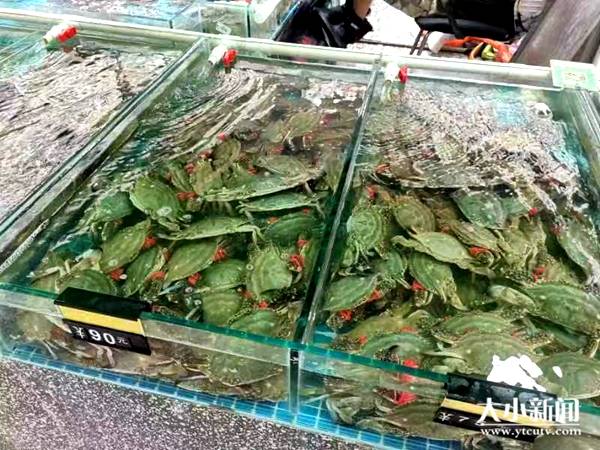 The rich product offering has stimulated the enthusiasm of the market. At a seafood market, the reporter saw freshly arrived seafood such as crabs and Lianyungang clams arranged in conspicuous places. Most of the stalls mainly sell swimming crabs of different sizes, and the supply is sufficient, and there is an endless stream of citizens who come to buy. The reporter visited various stalls and learned that the current price for Lianyungang swimming crabs ranges from 30 to 70 yuan per catty depending on the size of the head. He has increased 30 yuan per pound. "When the Mid-Autumn Festival approaches in previous years, the price of swimming crabs will increase, and it will probably increase from 45 to 65 yuan." A seafood stall owner introduced the price to reporters while picking up a crab, "Crabs in spring are all 200 yuan, 300 yuan a pound, and now the price of crabs is already cheap this season."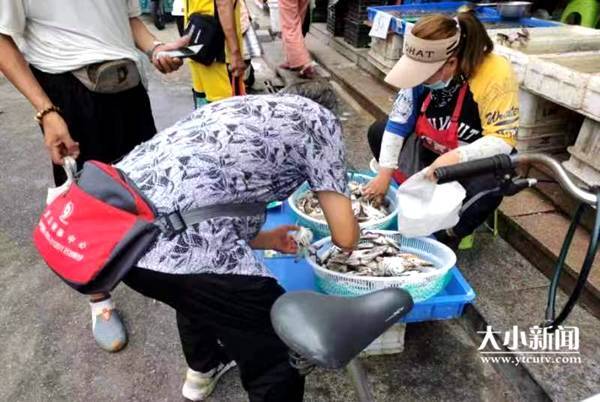 In addition to the best-selling swimming crab, there are also some local seafood such as Laizhou crab, mainly shellfish, and some frozen pelagic seafood, mainly ocean shrimp, pomfret, mackerel, small yellow flower, sea bass, and other sea fish. Products, prices are relatively close to the people. Before the Mid-Autumn Festival, the price of some marine fish will also increase by 2-3 yuan. The current price of yellow croaker is 16-17 yuan per kg, and the price of yellow croaker of the same size before the mid-Autumn Festival is 20-25 yuan per kg.
At present, the supply of various seafood products in major seafood markets is sufficient, and prices are relatively stable compared to previous years, with little fluctuation. It is expected that after the end of the fishing moratorium, more seafood will be listed one after another, and the seafood market sales will also be activated.
Source: Big News (YMG All Media Reporter Qin Fei photo report)
editorial@seafood.media
www.seafood.media