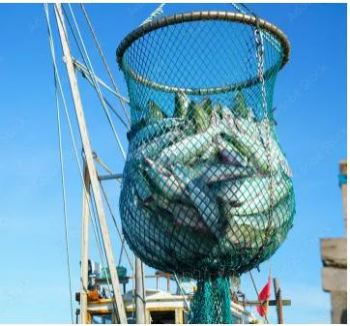 Photo: Rosrybolovstvo
Salmon season 2022: fishermen from Sakhalin, Khabarovsk Territory and Chukotka maintain a positive trend in production

RUSSIAN FEDERATION
Thursday, August 18, 2022, 07:00 (GMT + 9)
The catch of Pacific salmon by mid-August reached 178 thousand tons, the main contribution is made by the fishermen of Kamchatka, who caught 122.5 thousand tons.

The course of the fishery was discussed at a meeting of the headquarters of the organization of the salmon fishing season, which took place in the Federal Agency for Fishery on August 16. The positive dynamics of the fishery in relation to 2020 (traditionally, the results of the fishing season are compared in even and odd years in connection with the life cycle of pink salmon - this species accounts for the main share of the salmon catch) is observed in three Far Eastern regions. In the Sakhalin region, 26.2 thousand tons were caught - 13% more, in the Khabarovsk Territory - 21.3 thousand tons, 15% more, in the Chukotka Autonomous Okrug - 3.3 thousand tons, almost 100% more than the same indicator of the previous period.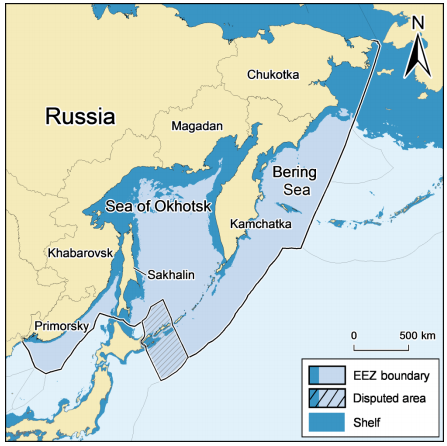 In the Magadan region, 3.9 thousand tons were mined, in Primorye - 645 tons.

According to the Primorsky Territorial Administration, the situation with the transshipment, storage and transportation of salmon species in the Far East remains stable. The capaciti of cold storage is 62%, the cost of transporting fish products by rail from Vladivostok to the western regions of the country remains at the level of the previous reporting period. Over the past week, 12 thousand tons were shipped. Two vessels are unloading in the ports of Primorsky Krai, 18 vessels with 8 thousand tons of salmon are on their way.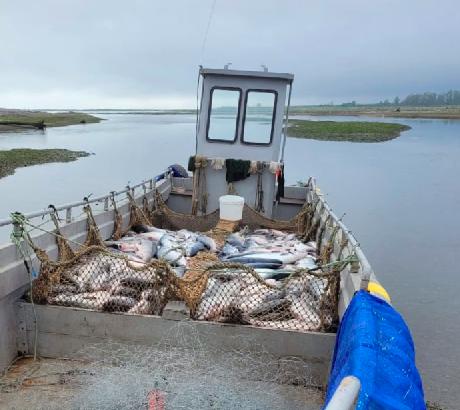 The volume of free refrigeration capacities in Primorye allows processing the entire volume of red fish, which will arrive in the near future. At the moment, the main forwarders have created a sufficient stock of refrigerated containers and platforms, which will allow uninterrupted delivery of catches to the central part of Russia until the end of the fishing season.
Source: Press Service of the Federal Agency for Fishery (Rosrybolovstvo)
editorial@seafood.media
www.seafood.media