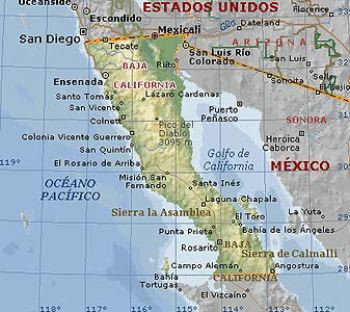 The area spanning from the high Gulf of California to the 25° N parallel, following an imaginary line across the Gulf of California
Fishing ban on smal pelagics begins in the Gulf of California

MEXICO
Friday, September 20, 2019, 18:30 (GMT + 9)
The Ministry of Agriculture and Rural Development (Sader), through the National Commission of Aquaculture and Fisheries (Conapesca), established the period and temporary closed area 2019 for the capture of all small pelagic species existing in marine waters of the Gulf of California under federal jurisdiction.

The fishing restriction, which is based on the technical opinion of the National Institute of Fisheries and Aquaculture (Inapesca), applies from this September 18 and until 12:00 pm on October 15 of this year, in the area spanning from the high Gulf of California to the 25° N parallel, following an imaginary line across the Gulf of California between Baja California Sur and Sinaloa.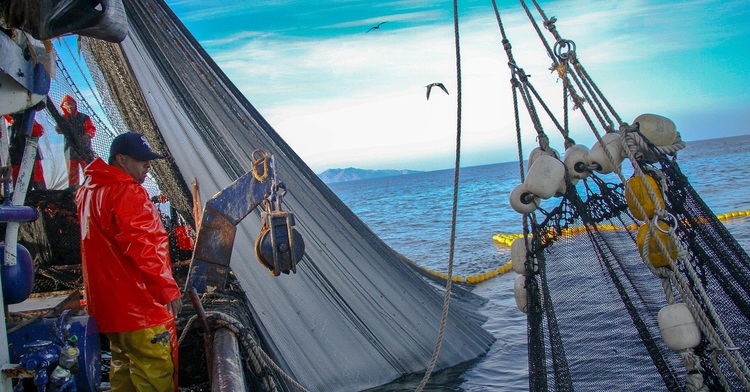 Photo: CONAPESCA

Seven sardine species are caught in the region: South American pilchard (Sardinops sagax), Pacific thread herring (Opisthonema libertate), Pacific anchoveta (Cetengraulis mysticetus), chub mackerel (Scomber japonicus), round herring (Etremeus teres), Californian anchovy (Engraulis mordax) and shortjaw leatherjacket (Oligoplites spp.).

The provisions of the Agreement are mandatory for permit holders, licensees, captains and / or fishing patterns, motormen, operators, technicians, fishermen and crew who carry out fishing activities in marine waters under federal jurisdiction.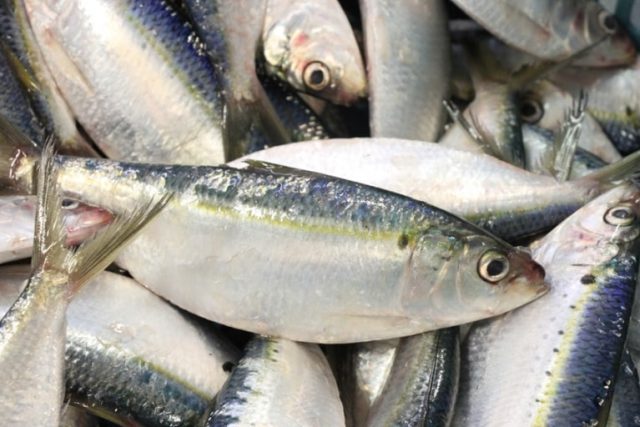 Photo: CONAPESCA

In order to maintain control in the activity, those who on the date of the beginning of the ban keep small pelagics coming from fishing, in a fresh, frozen, frozen, cooked or dry state, must formulate an inventory of banned species, for their sale to wholesale or industrialization. This document must be presented tp Sader, through the offices of Conapesca, within three business days from the beginning of the ban.

For transportation from the closed area, the products must be inventoried and those interested must have the fishing guide duly signed and sealed, issued by the offices of Conapesca, prior to transportation.

The surveillance will be in charge of the Inspection and Surveillance area of Conapesca, and of the Secretary of the Navy, each within the scope of their respective competences.