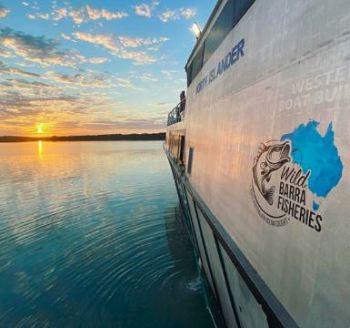 Wild Barra Fisheries currently owns more than 70% of the Northern Territory's wild caught Barramundi fishing licences
Wild Barra Fisheries hooks majority share in Northern Territory's barramundi industry

AUSTRALIA
Friday, September 18, 2020, 06:40 (GMT + 9)
The following is an excerpt from ABC RURAL
A seafood company has made a multi-million-dollar splash into the Northern Territory's commercial barramundi industry, buying more than 70 per cent of the NT's barramundi licences.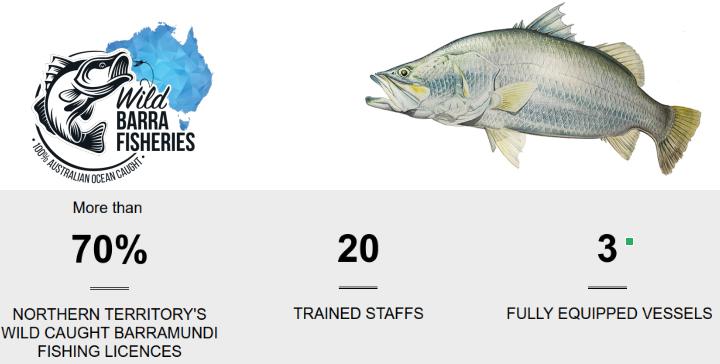 Photo: Wild Barra Fisheries Pty Ltd
Wild Barra Fisheries is based in Western Australia and was only registered in May last year, but has quickly swooped on investment opportunities in the north.
According to the company's manager of policy and environment, Geoff Diver, the sudden buy-up of licences happened much quicker than expected.
"The company initially saw the value in the NT's barramundi fishery and bought one licence, which had been on sale for quite a while," he told ABC Rural.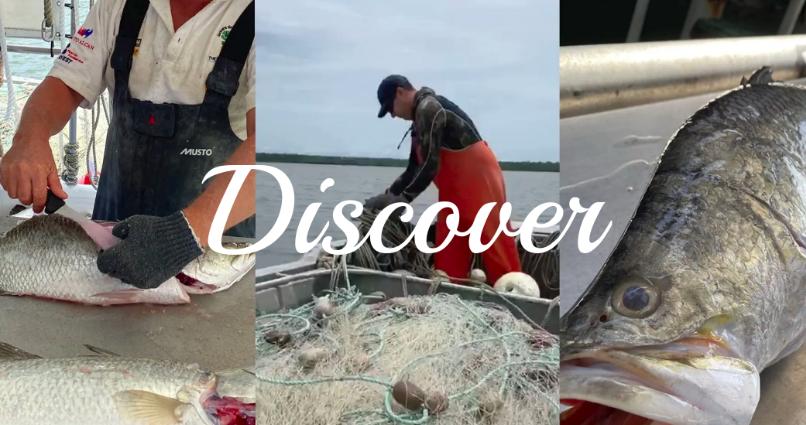 Photo: Wild Barra Fisheries Pty Ltd
"But then a number of other licence holders approached the company as well.
"So we didn't intend on having a major holding, but as we were approached by other fishers we ended up building the asset base quite quickly, but somewhat unexpectedly."
Now in control of eight barramundi licences, the company is the major stakeholder in a fishery that catches between 300 and 600 tonnes of fish annually depending on the season.
Author: Matt Brann / ABC Rural | Read the rest of the story by clicking the link here