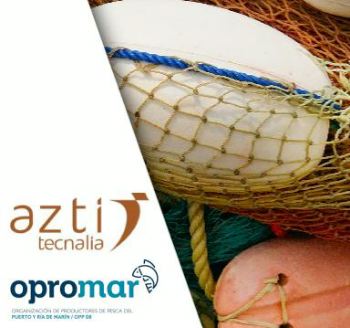 The sector optimizes fisheries management for sustainable fishing
OPROMAR organizes a working day on selectivity of fishing gear: projects and initiatives

SPAIN
Friday, September 18, 2020, 15:00 (GMT + 9)
Marín - Opromar, the Organization of Producers of Fresh Fish of the Port and Ría de Marín, celebrates on September 23 a conference to publicize the advances in the matter of fishing selectivity of interest to its fleet.
As part of the 2020 Production and Marketing Plan, co-financed by the FEMP and the Xunta de Galicia, Opromar celebrates at its facilities on Wednesday, September 23, a conference focused on the selectivity of fishing gear through which the conclusions of the report and dissemination of the MENDES 2 project, among other initiatives in fishing selectivity.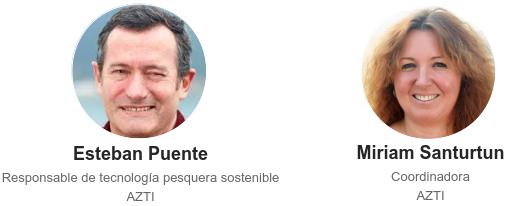 In order to be able to show its associates and attendees projects on selectivity of related arts and replicable by the organization, a study was carried out on the latest initiatives in the matter at a European level. The result of this search is this conference that will feature the intervention of the AZTI coordinator, Miriam Santurtun, who will expose the role of this in the future of fishing competitiveness. Esteban Puente, head of sustainable fishing technology at AZTI, will inform attendees about the Mendes, Mendes 2 and Piscis selectivity and discard reduction projects.
In addition, in order to learn about other initiatives in terms of gear selectivity and reduction of fishing discards, the researcher, Paulo Fonseca from the Institute of the Sea and Atmosphere of Portugal, will talk about the selectivity projects in bottom trawls and the new regarding discards promoted by the Portuguese government.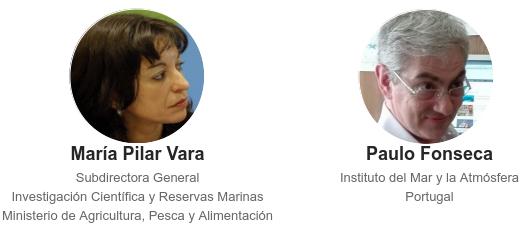 To emphasize the importance of research on fishing selectivity as a means to guarantee sustainable fishing that helps to achieve better conditions for the fishing sector in the face of negotiations in the European Union, the conference will feature the intervention of María Pilar Vara, Deputy Director General of Scientific Research and Marine Reserves of the Ministry of Agriculture, Fisheries and Food.

Thanks to these initiatives, the sector optimizes fishing management for sustainable fishing. For this reason, Opromar will continue to support projects that improve fishing selectivity. After the event is held, which is open after registration due to limited capacity (see our website: www.opromar.com), conclusions will be drawn that will be passed on to the members.