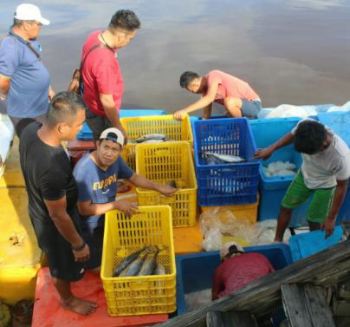 Photo: Courtesy Antara News
Change paradigm in fishery boat crew management regulation: DFW

INDONESIA
Friday, September 17, 2021, 07:00 (GMT + 9)
Destructive Fishing Watch (DFW) Indonesia has sought a paradigm change in the Maritime Affairs and Fisheries Ministry's Regulation No. 33 of 2021 on the management of fishery boat crew.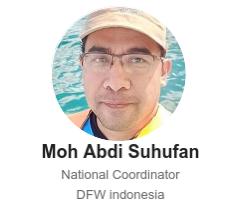 "The paradigm of fishery boat crew protection has not changed much within the regulation since it only took into account the protection aspect of manpower involved in fishery operations," DFW Indonesia's national coordinator, Moh Abdi Suhufan, stated here on Monday.
Suhufan highlighted that one of the problems with the management of fishery boat crew thus far was the lack of transparency and fairness in the recruitment system.
"The fishery boat crew recruitment system and mechanism had been very non-transparent thus far, replete with frauds, informality, involvement of brokers, and bribery," he expounded.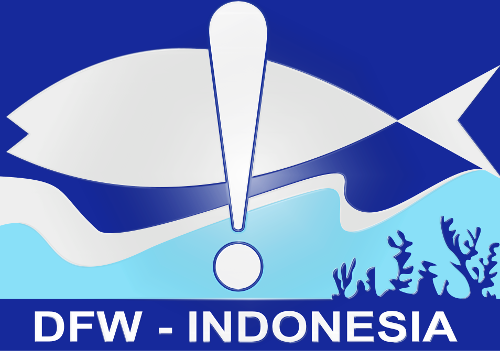 Hence, he expressed disappointment that the regulation did not dictate a fair fishery boat crew recruitment process.
"A regulation has to be put in place if the recruitment is conducted directly by the boat owners and if it is done through agents," Suhufan emphasized.
He stressed that if the recruitment was conducted through agents, then the boat owners or corporations should have an official written contract with the agent that involve the provision of recruitment service.
Boat owners or corporations should also ensure that the recruited fishery boat crew understand their terms of employment and agree to them voluntarily and without a threat of penalty.
Meanwhile, DFW Indonesia researcher Laode Hardian noted that, currently, domestic fishery boat operations were conducted through official ports and tangkahan (unofficial fish landing site).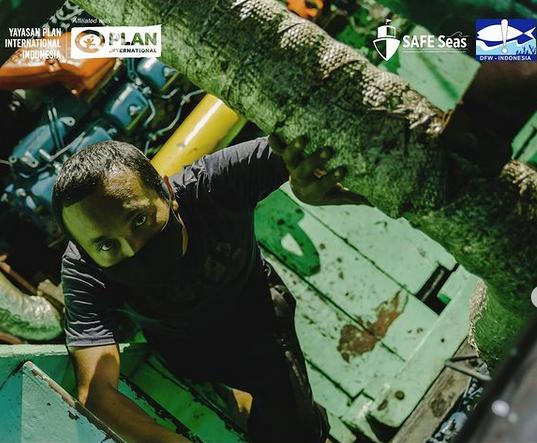 "Oftentimes, these ships did not meet the requirements in terms of the permit, manning, health and safety, and logistics aspects, which resulted in problems between the fishery crews, captains, and boat owners or corporations," Hardian pointed out.
Hardian highlighted the need for a collective inspection mechanism and regulation to ensure conducive work conditions aboard fishery boats.
"This collective inspection should be conducted by the Fishery Harbormaster, Manpower work unit, and Transportation work unit," he elaborated.
Hardian opined that the lack of collective inspection had led to several accidents, manpower violations, and fishery crew neglect in domestic fishery boats.
Source: AntaraNews
editorial@seafood.media
www.seafood.media