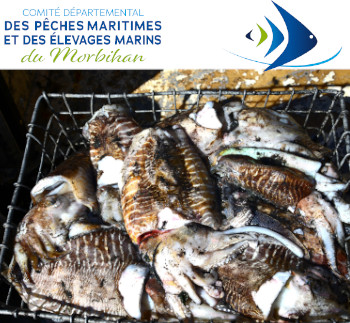 Image: Cdpmem 56 / FIS
Program to promote better management of cuttlefish fishing (Officinalis)

FRANCE
Thursday, September 21, 2023, 07:00 (GMT + 9)
After a few years during which the stock of cuttlefish in Morbihan was at its lowest, since 2022 we have seen a certain improvement. This stock, however, remains fragile because the species has a short lifespan (1 to 2 years) and is very sensitive to environmental conditions. In order to revitalize the cuttlefish stock, CDPMEM 56 launched the SEPTIC program in 2019 (2019-2022) which aimed to set up artificial cuttlefish spawning supports in the Etel ria and the Gulf of Morbihan and to raise awareness professionals with good fishing practices. A program which, with a view to sustainable fishing, has led to the establishment of a Cuttlefish license.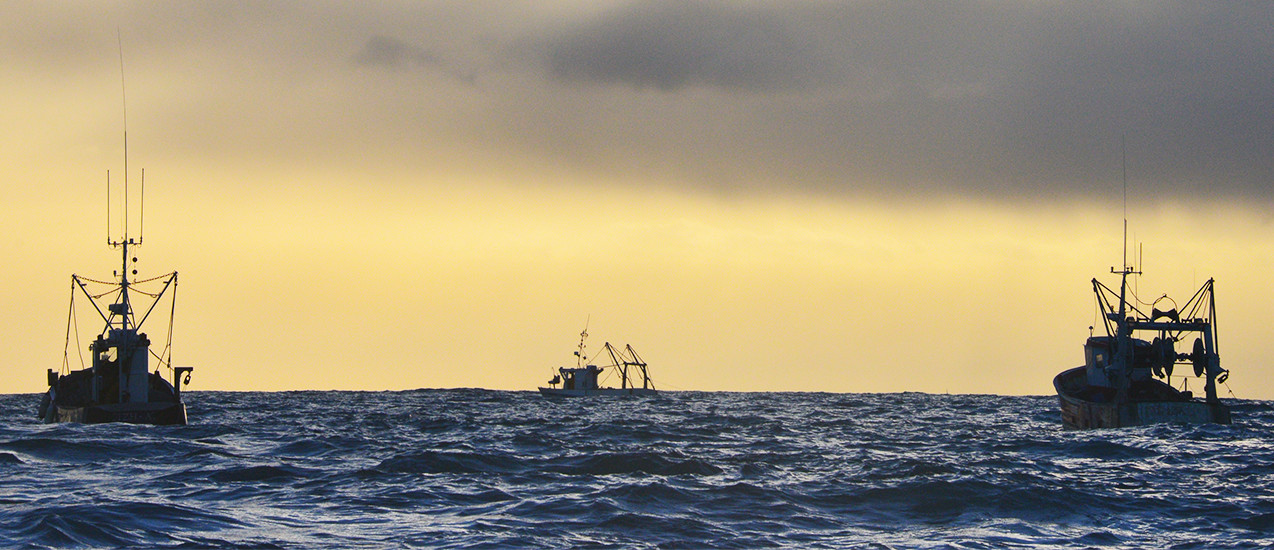 Source: Cdpmem 56 - Comité des Pêches Maritimes et des Elevages Marins du Morbihan
But the management measures adopted within the framework of SEPTIC only apply to professionals. However, recreational fishing of the morgate has a growing number of enthusiasts who are not subject to any regulation, which is probably not without impact on the species. This is why CDPMEM 56 has just launched a new program intended to also raise awareness among recreational fishermen of good practices in the cuttlefish fishery. A program called SAGESSE for Awareness and Learning of good practices for recreational fishing as part of sustainable MANAGEMENT of the Morbraz cuttlefish stock.
Led by CDPMEM 56, this program brings together the Gulf of Morbihan Regional Natural Park, the Permanent Center for Environmental Initiatives (CPIE) of Belle-Île and the Etel Ria Mixed Union. The UNAN 56 recreational fishermen's association will be a technical partner. The objective of SAGESSE is to better understand recreational cuttlefish fishing (fishing areas, gear, periods, quantity fished, etc.) and to raise fishermen's awareness of good practices in order to promote the reconstitution of the stock. Combining several structures - and across the entire Morbihan coastline - aims to maximize the number of boaters made aware and therefore the effectiveness of future management measures.
Funded by FEAMPA and the Brittany region, this project has a budget of 158,900 euros (USD 170,500). Launched in October 2023, it will last two years and provides for the hiring by CDPMEM 56 of a maritime technician on a fixed-term contract.
Source: Cdpmem 56 - Morbihan Maritime Fisheries and Marine Farming Committee (Traslated from the original in French)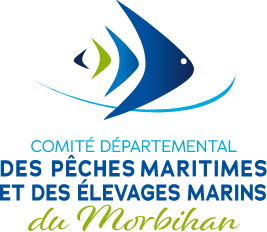 editorial@seafood.media
www.seafood.media