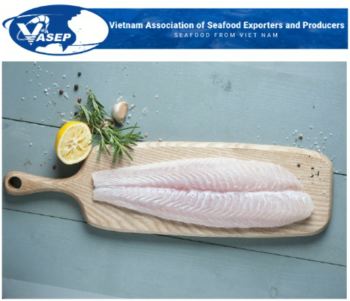 Image: VASEP
Princes Seafood: 'Vietnamese pangasius is a viable substitute for Russian pollock'

(VIET NAM, 1/16/2023)
According to Neil Bohannon, Princes Seafood Commercial Director, farmed pangasius is the perfect substitute for wild-caught pollock processed into breaded fish slices and fillets.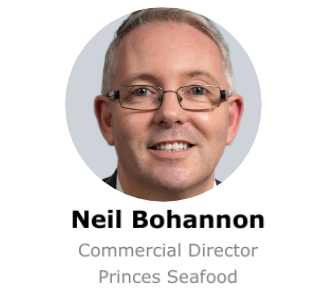 More and more whitefish processors are looking for alternative processing locations and a wider range of value-added frozen products than those traditionally sourced from China. The change and diversification of supply took place from the Russia-Ukraine conflict.
The Russia-Ukraine conflict has led many British retailers that normally buy Russian pollock products processed in China to turn to look for a more optimal supply chain. Therefore, farmed pangasius will be the most viable alternative.
The demand for pangasius in the UK and Europe is increasing significantly. Many retailers are coming up with a strategy to diversify their supply, switching from wild-caught pollock to farm-raised fish such as pangasius. Princes' parent company, Mitsubishi, is investing in the largest pangasius producer in Vietnam, Vinh Hoan Group.
Since 2019, the company's seafood division has integrated Mitsubishi's chilled and frozen fish business in the UK.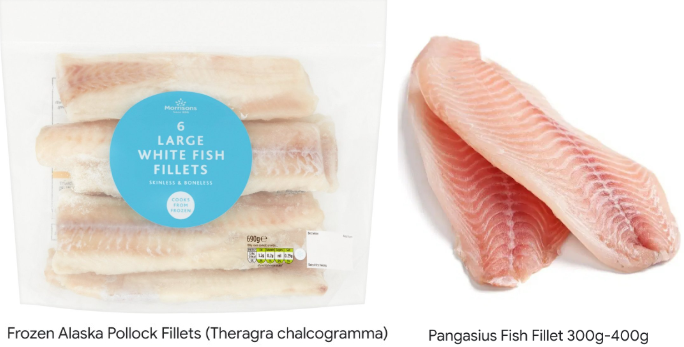 The Chinese government recently eased strict COVID-19 restrictions, causing an increase in COVID-19 cases. Despite the complicated domestic situation and existing restrictions, the volume of pollock processed in China this year has increased strongly, despite logistical challenges and restrictions due to COVID-19.
Author/Source: Thuy Linh / VASEP
editorial@seafood.media
www.seafood.media
Information of the company:
Address:
218 Road No.6, Zone A, An Phu An Khanh New Urban Area, District 2
City:
Ho Chi Minh
State/ZIP:
( )
Country:
Viet Nam
Phone:
+84 28 6281 0430
Fax:
+84 28 6281 0437
E-Mail:
vasephcmcity@vasep.com.vn
More about: